Winding Road Showroom: Let's Sell Some Stuff!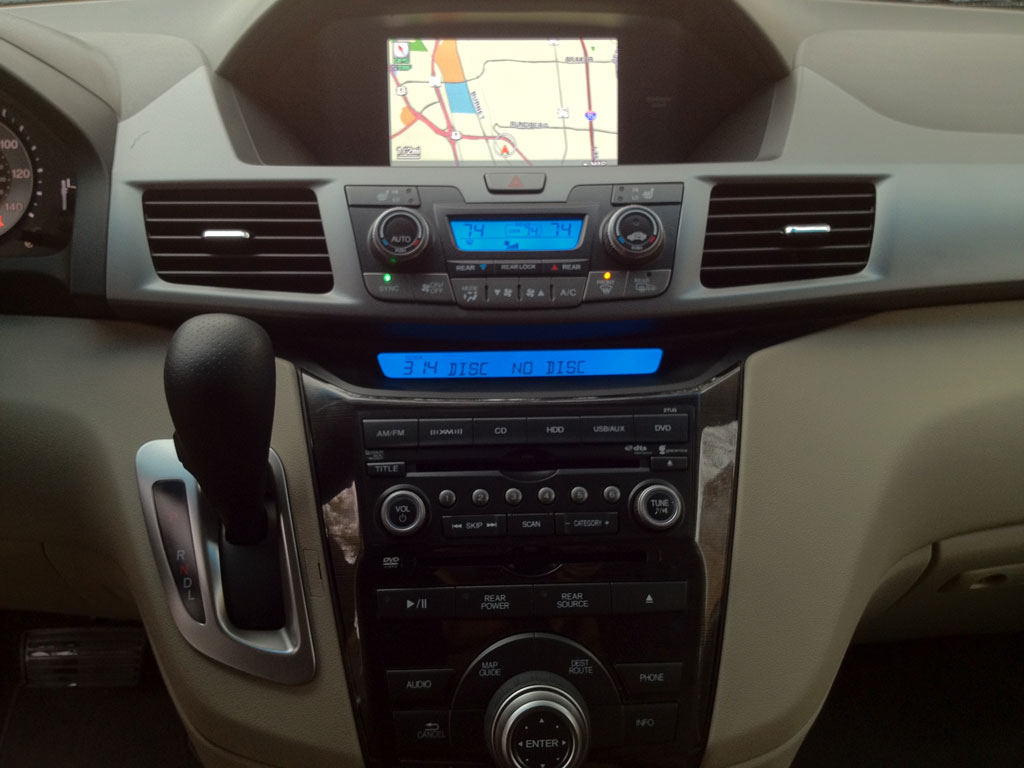 Hopefully by now at least a few of you have clicked around over at our new
Winding Road Showroom
site. We've been pretty happy with the response so far.
Over the course of the next few weeks, we'll be posting about how to use the listing and promoting tools that make Showroom so cool. To start, we'll walk you through the simple process of creating a product listing.
1. Find something you'd like to sell.
We've got loads of cool model cars lying around the Winding Road office. In this case we've selected a particularly nice replica of Graham Hill's Lotus 49 racecar, which belongs to Editorial Director Tom Martin. We've noticed that Tom hasn't been playing with the Lotus very much at all anymore, so we're going to use it to "bootstrap" some beer money (thanks boss!)
If you haven't already created a user ID, go ahead and sign up now. Click on the "Register" button found at the top right corner of the page, give us a valid email and a password, and you're good to go. Note that you won't automatically have a Showroom account, even if you're already registered at Windingroad.com.
3. Click on the "New Listing" icon at the top of the page.
4. Select a selling bundle, or a free listing.
Now you've got some real options. Either of our selling bundles offer us lots of tools for getting Tom's racecar out the door fast. The Sell It Fast Bundle will promote our listing on the standard Showroom page, in Showroom's weekly email, on our Facebook channel, and in Winding Road's digital monthly magazine. Jump up to the Sell It Faster bumble and you'll get bigger and better spots (for higher visibility) on the site, the magazine, and in the email.
Remember, you can start with a free basic listing and then add individual promotions afterwards, too. Let's start here.
5. Enter the details.
We want to sell this red-hot Lotus model as fast as possible, so we're going to upgrade to a Featured Product Listing for eight bucks. Now we just enter the basic info for the model, a little descriptive text to draw in the reader, and a few sharp images. Price, category, and contact info (an email address is fine), and we're ready to go.
After that's done, you're basically ready to go. You'll have one more chance to promote your listing to any or all of our points of publishing before you push your listing out into the Showroom, just click the options you'd like.
Get out there and start selling!
It's free if you just want to play with listing some stuff, and very reasonably priced if you really want to move some merchandise.
Stay tuned as over the next few days we'll be posting similar guides to using the full feature set of Winding Road Showroom. And, as always, if you have any questions or comments, please feel free to either post them below, or email us privately at
[email protected]
.