Ward's Releases List Of Top Ten Engines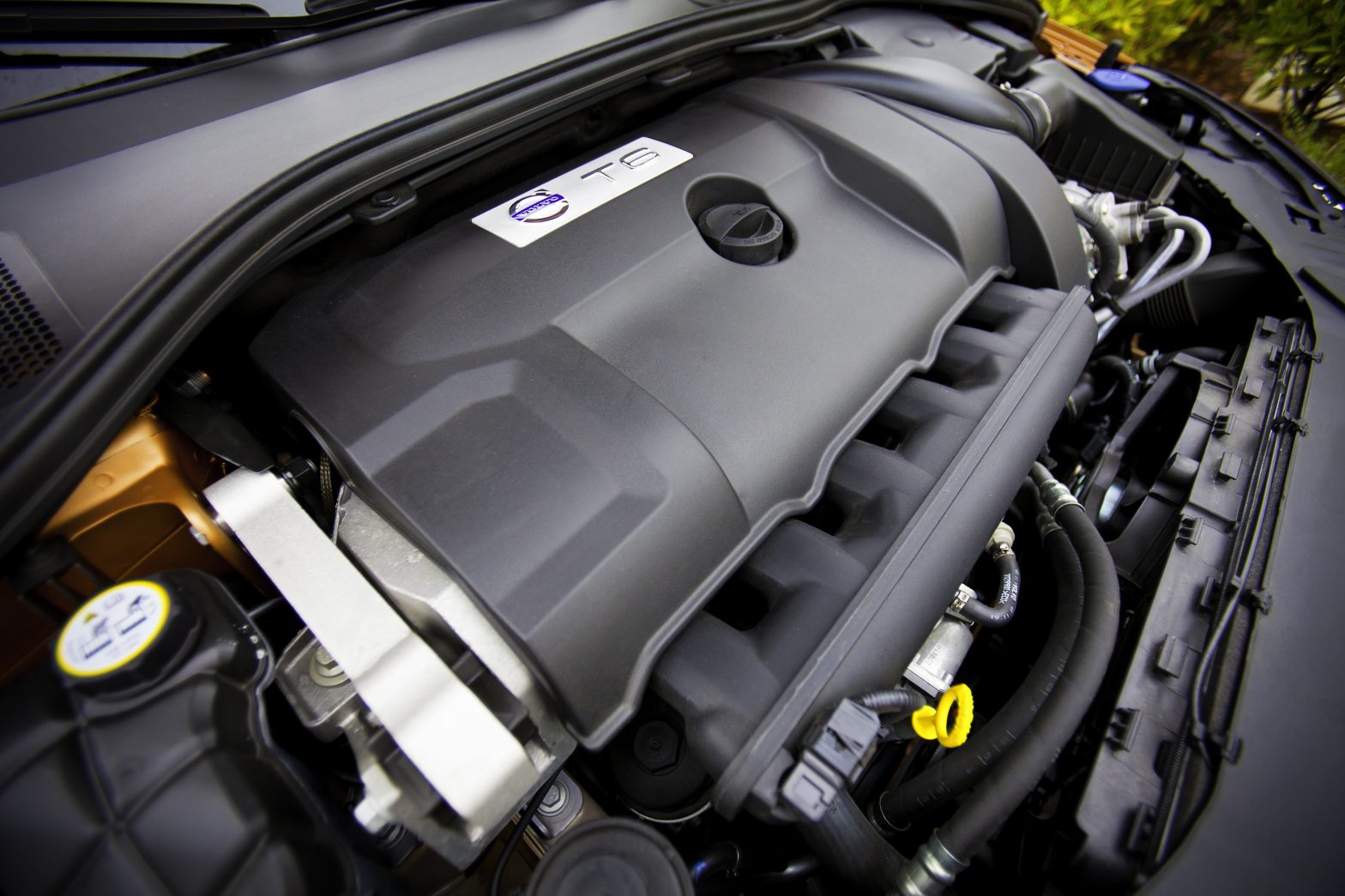 Ward's Auto has released their list of the top 10 engines of the 2011 model year. Well, top nine engines to be entirely specific.
The Ward's editors evaluated 38 vehicles, which had new or significantly improved engines over previous generations. The team of editors spent a few months driving around Metro Detroit and its surrounding areas and ranked each engine based on its fuel economy, power, NVH, and technology.
The top ten list runs the gamut from the shredding 5.0L V8 in the Ford Mustang GT to the first ever all-electric vehicle featured on the list, the Nissan Leaf. The Leaf doesn't really have an engine, just a battery powered electric motor, but it was really nice of Ward's to include it here. Maybe next year they'll go with a best powertrain list, or top 10 best motors. But, anyway, this year's list follows.
-3.0L TFSI Supercharged DOHC V-6 (Audi S4)
-3.0L N55 Turbocharged DOHC I-6 (BMW 335i)
-1.6L Turbocharged DOHC I-4 (Mini Cooper S)
-3.6L Pentastar DOHC V-6 (Dodge Avenger)
-5.0L DOHC V-8 (Ford Mustang GT)
-1.4L DOHC I-4/111kW Drive Motor (Chevrolet Volt)
-5.0L Tau DOHC V-8 (Hyundai Genesis)
-80kW AC Synchronous Electric Motor (Nissan Leaf)
-2.0L DOHC I-4 Turbodiesel (Volkswagen Jetta TDI)
-3.0L Turbocharged DOHC I-6 (Volvo S60)