Video: Erik Buell Racing Announced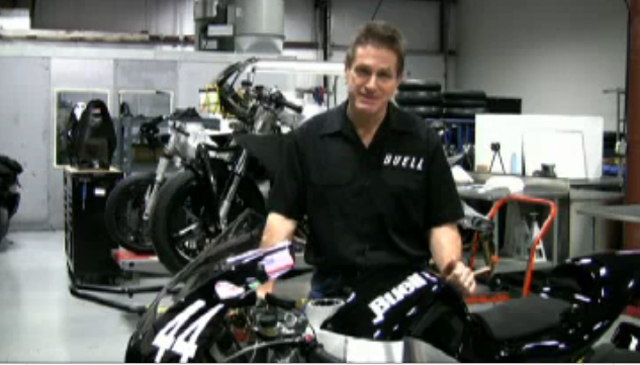 Erik Buell, after Harley-Davidson decided to discontinue production of Buell motorcycles, has announced Eric Buell Racing, an independent race shop.
Buell will produce race-only models based on the 1125R, and he will provide technical support to racers.
Check out the video below, in which Erik Buell happily announces Erik Buell Racing.