This Weekend! WEC At COTA, NASCAR Partying Down On Fremont Street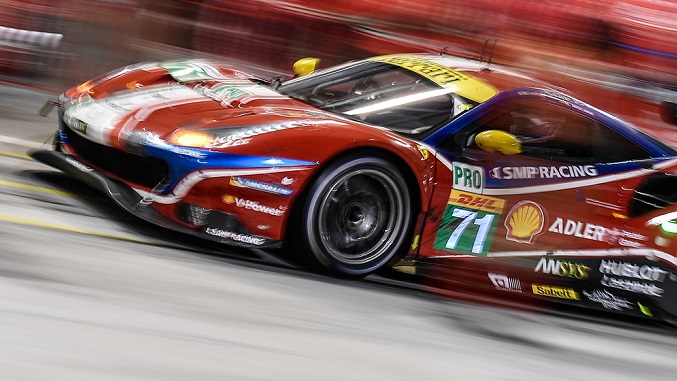 This weekend! The season is finally starting to heat up, sports fans.
On Friday, NASCAR's Gander flocks to Las Vegas for qualifying, following by the Cup's turn on Saturday, and then their race on Sunday. Xfinity's action airs on Saturday afternoon.
Monster Energy Supercross heads to Arlington, not the Heights of Arlington outside Chicago, but rather Arlington, Virginia. The two-wheel action broadcasts Saturday night.
Finally, the FIA WEC trades its berets for ten-gallon hats on Sunday, for endurance racing action at our dear COTA! This is sure to be a great preview of Sebring next month. Catch it on Motor Trend On Demand midday and during the evening on Sunday.
Find out when to watch all of these races and where over at Racer.com.