This Weekend In Racing: December 6th – 8th (NASA 25 Hours Of Thunderhill!)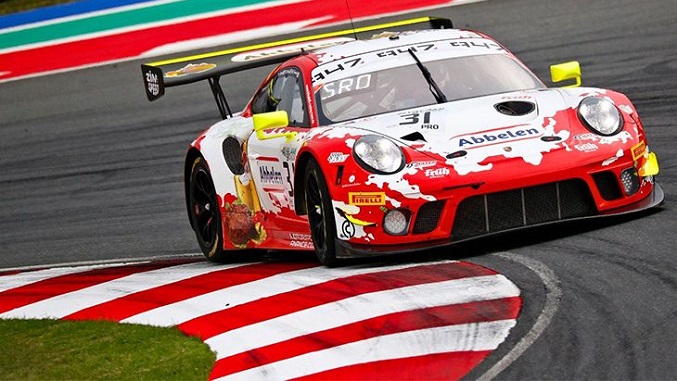 Photo: Dailysportscar.com
It's all pretty quiet on the broadcast front, sports fans. Check out Australian Supercars at Newcastle airing on CBS Sports on Sunday afternoon, followed by some snippets of the 2019 SCCA Runoffs into the afternoon/evening on the same station, then top off the evening with some World of Outlaws racing on there as well.
Find the exact times of these events over at Racer.com.
The NASA 25 Hours Of Thunderhill will have a live feed and live timing! Find the stream here, everything else over at nasa25hour.com.
If you're inclined to reflect on 2019's extensive schedule of international GT Racing, GTWorld has some great coverage from all over the world!