Subaru Teases All-New Impreza Ahead Of New York Debut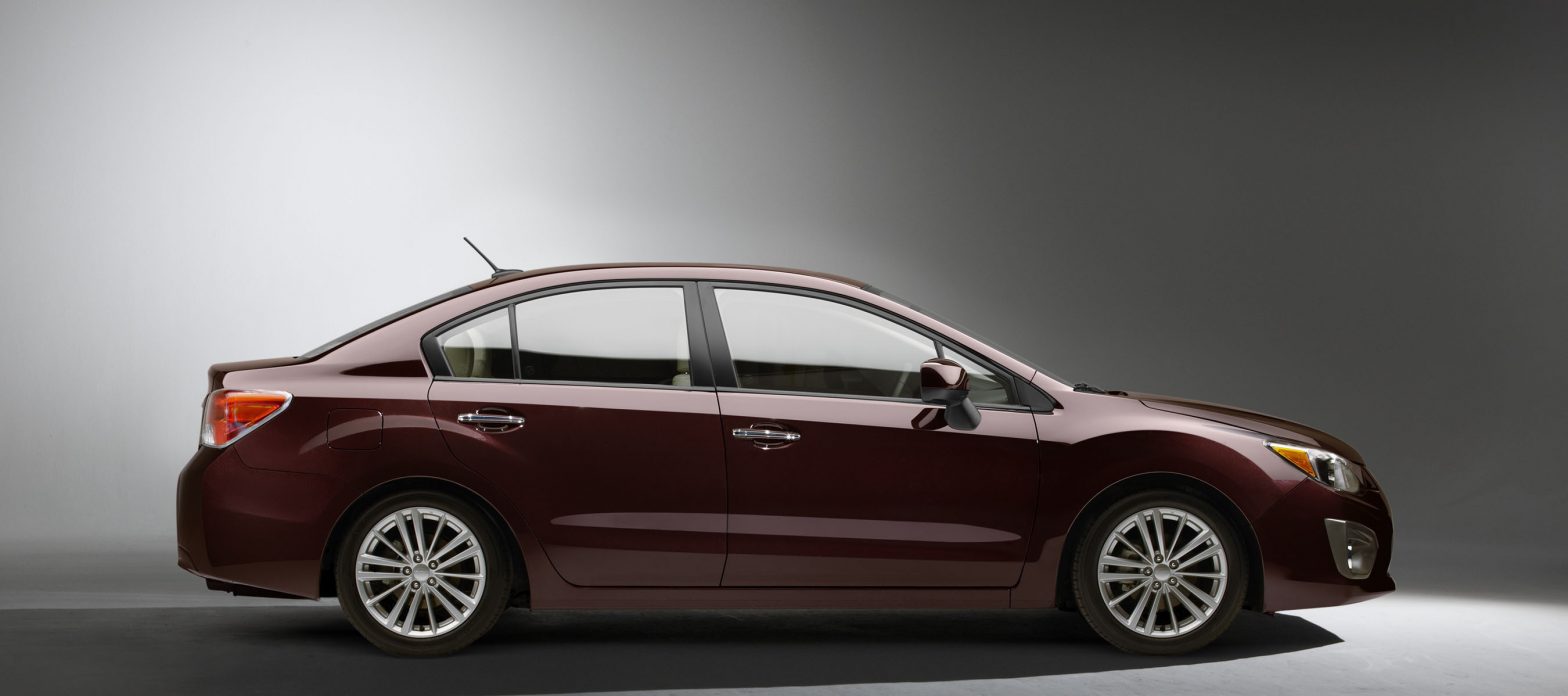 Subaru will be bringing its all-new 2012 Impreza to the New York International Auto Show later this month. So far, the company is mostly keeping mum about the details, but they have told us that it will deliver 36 miles per gallon fuel economy, which would make it the best in the US for an all-wheel-drive car. Subaru also promises a more interior room, comfort, and refinement.
All we have so far is this one profile image of the 2012 Impreza, but it does suggest that the car will be looking a bit more like its big brother Legacy. From what we can tell, it will be getting redesigned headlights, taillights, and foglights, a small window behind the A-pillar (just ahead of the front power window), more pronounced character lines and a new look to the C-pillar. The side mirrors have also moved from in front of the window to the door. For more details, we'll just have to wait until the big reveal in New York.
The official press release follows.

Subaru to Debut All-New 2012 Impreza at New York International Auto Show
CHERRY HILL, N.J., April 6, 2011 /PRNewswire/ — Subaru of America today announced the world debut of the all-new Subaru Impreza 4-door and 5-door models at the 2011 New York International Auto Show. The new 2012 Impreza will deliver 36 MPG, the highest fuel economy* of any all-wheel drive car on sale in the U.S. The new design will provide a roomier interior and improved levels of comfort and refinement.