Spy Shots: Mini Clubman S Diesel Has Larger Diesel Engine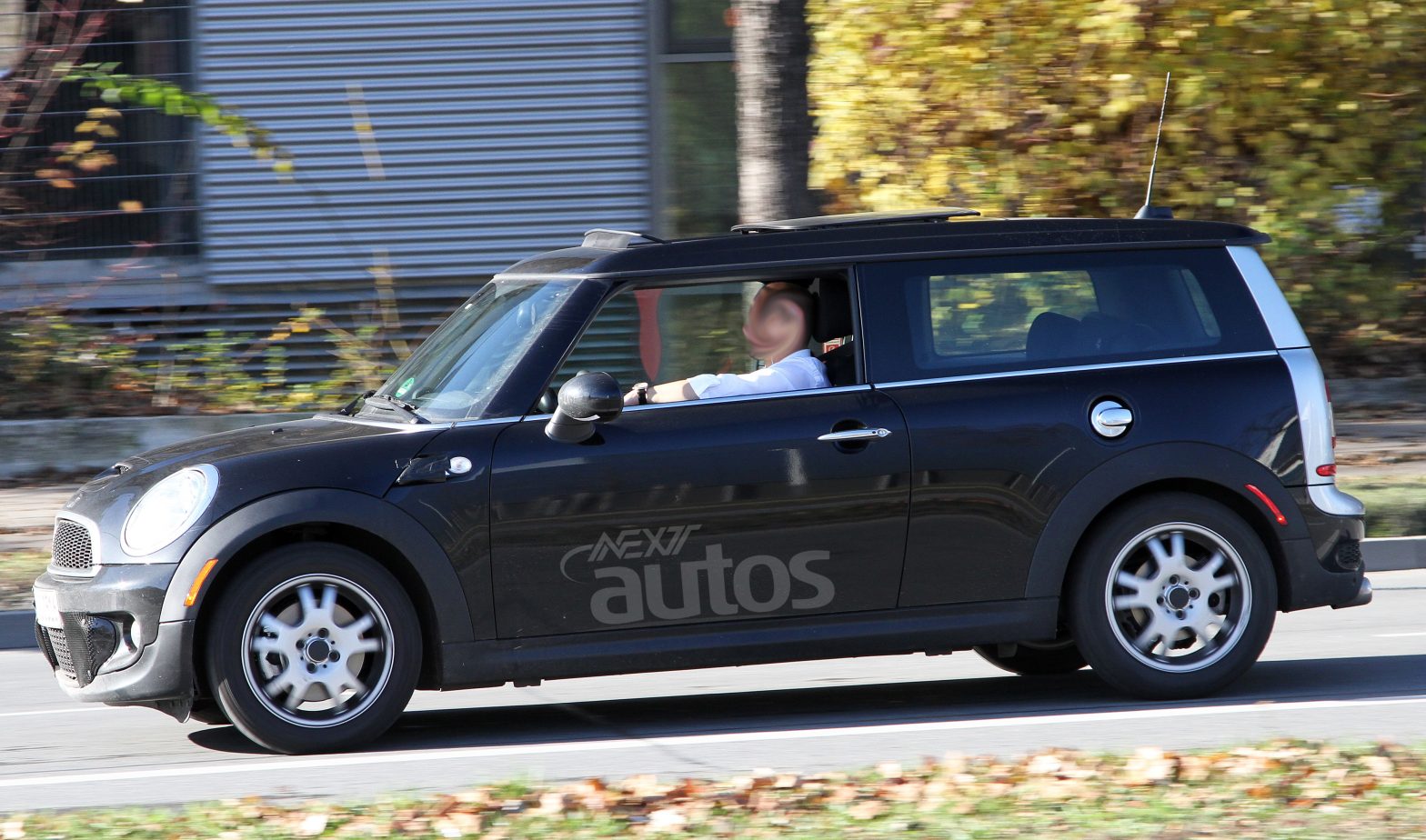 Along with photos of the Mini Cooper S Diesel, as we are tentatively calling it, we received these photos over the holiday of the Mini Clubman with the more powerful diesel engine. We're estimating an output of between 140 and 150 horsepower from this grease mill.
See it in the gallery, and make sure to click over for Cooper S Diesel photos, and more information, including the photographer's comments.