Spy Shots: Mini Cooper S Diesel Offers More Diesel Power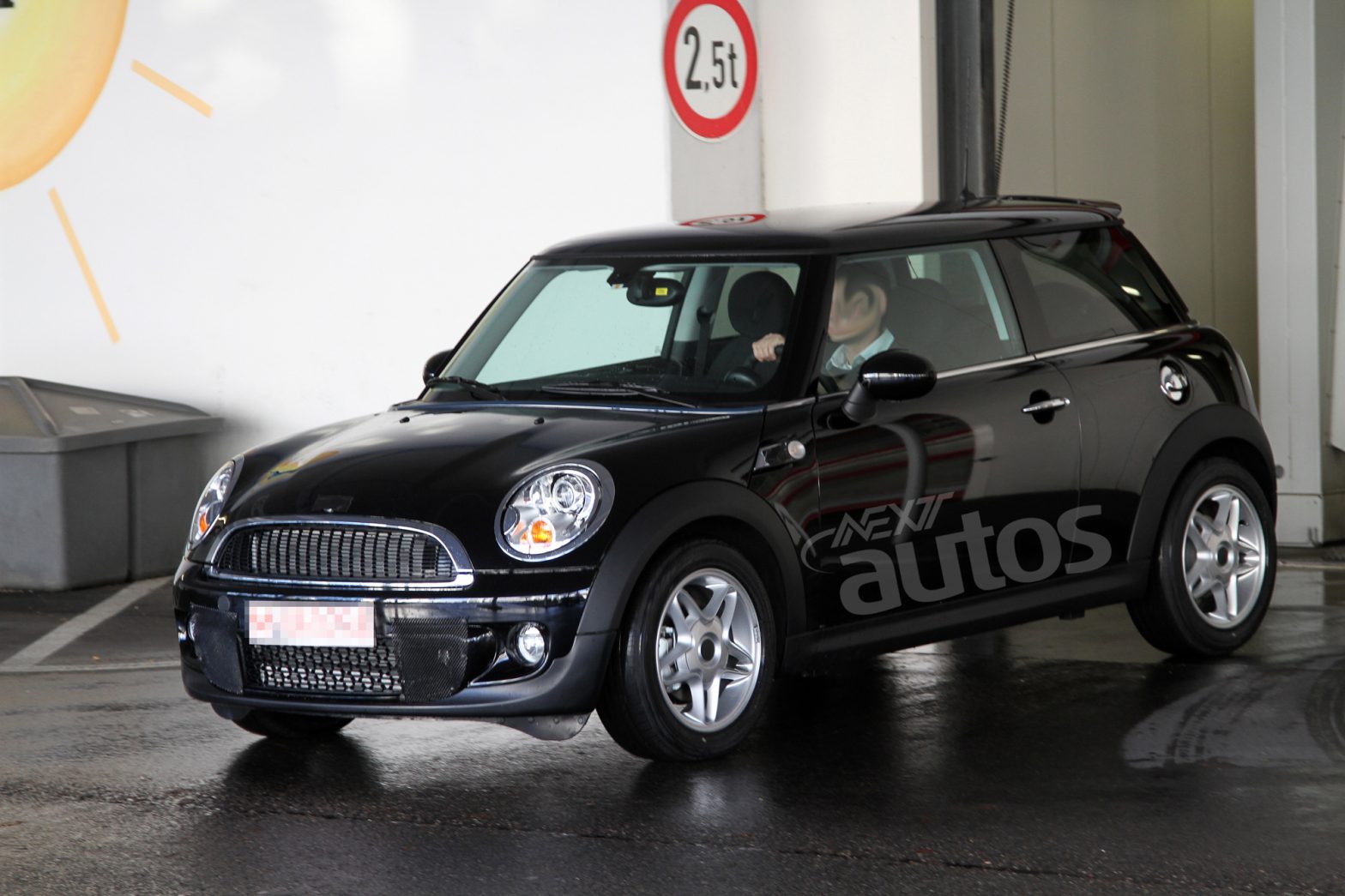 Our spy shooter sent us photos of the more powerful diesel versions of the Mini Cooper and the Mini Clubman.
These photos show the Mini Cooper S Diesel, as we're tentatively calling it, which is expected to deliver something close to 150 horsepower.
It looks as though it will be getting an updated front bumper to differentiate it from the rest of the pack. The jury is still out on whether or not the hood scoop will be included.
Check it out in the gallery above, or click over to the photos of the Clubman S Diesel. The photographer's notes follow.
Good news to all Mini lovers who wants to drive a more powerful Diesel engine. It's coming, as these photos show. The Mini S Diesel, or what they will call it, is out and testing and the typical Diesel sound make it easy to notice. And just like the normal S version the new S Diesel gets the center mounted twin exhaust pipes on the normal Mini as well as the Clubman version gets the pipe on each side. The front bumper gets a slightly different design to show the fans that it's a more powerful Diesel version coming. If the non-functional air scoop on the hood will be there just like on the petrol S version is not really clear, since we have seen prototypes with both the scoop and without.
With the Mini D delivering some 90 horsepower, and the Cooper D 110, we expect the Mini Cooper S Diesel do deliver some 140-150 wild horses.