Spy Shots: Mercedes-Benz B-Class Gets New Platform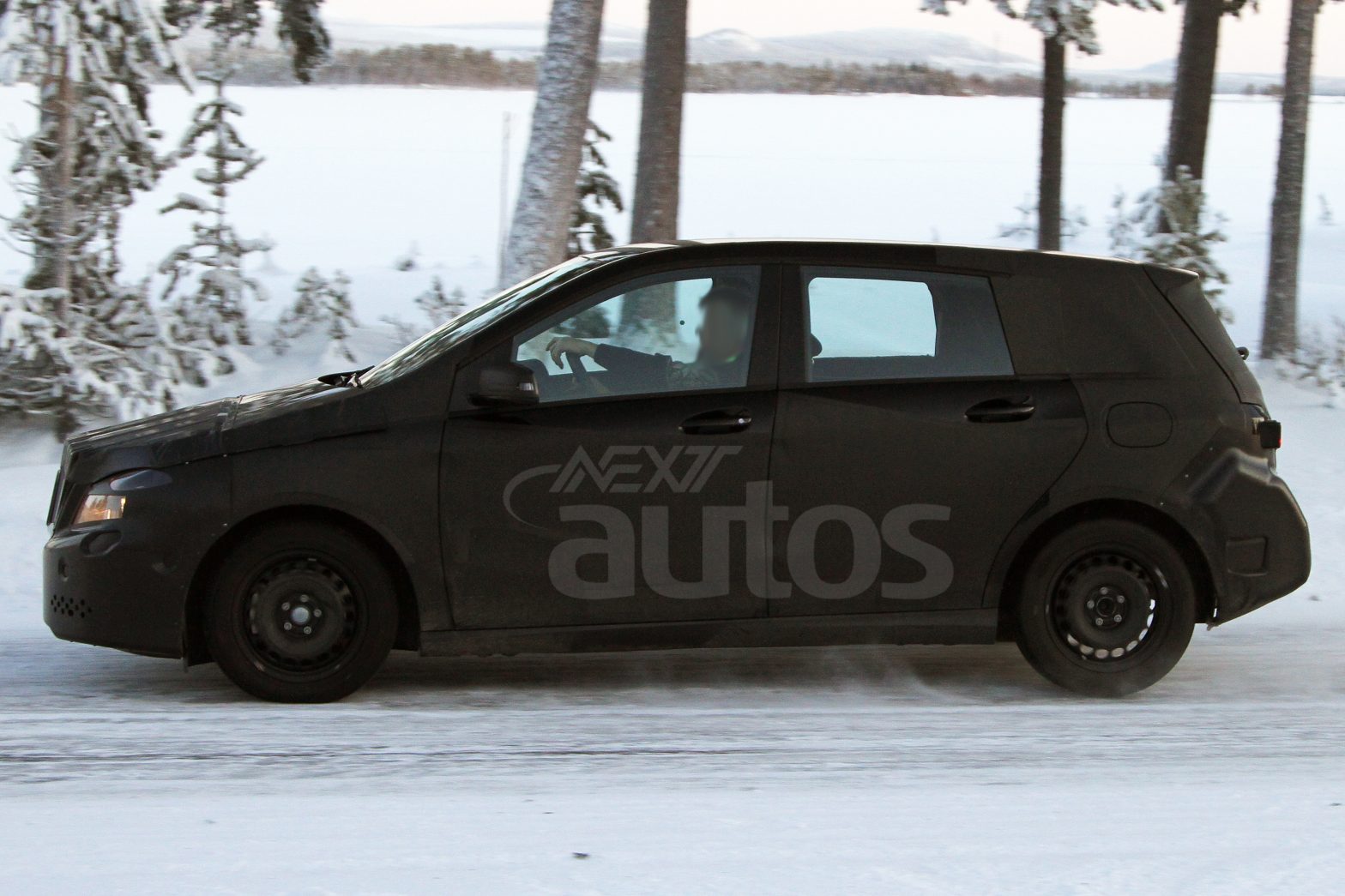 Our spy photographer has sent us some shots of some forbidden fruit from the wintry north of Sweden. The new Mercedes-Benz B-Class, dressed up to keep prying eyes from seeing too much metal, is in cold-weather testing.
No longer sharing a platform with the A-Class, the front-drive B-Class is roomier and cheaper to build. We'll be sure to post any future pictures we get as it sheds camouflage.
Check it out in the gallery, or see the photographer's comments below.

The winter test season has now officially opened and we have the first photos from the cold and snowy Northern Sweden.
And first out this season is the new Mercedes B-Class that we caught during its cold weather testing. Planned for 2011, the new B-Class still have lots of time to be tested but I guess we will have to wait some months more before we really can judge the new design. A design that is told to attract younger buyers more than the current model is.
The new version is based on a new more conventional front wheel-drive platform that is offering more space than the current sandwich platform shared with the A-Class. It's not just making the car roomier, but also much cheaper to build.