Mitsubishi Previews Pint-Sized RVR Crossover, Confirms Sales For North America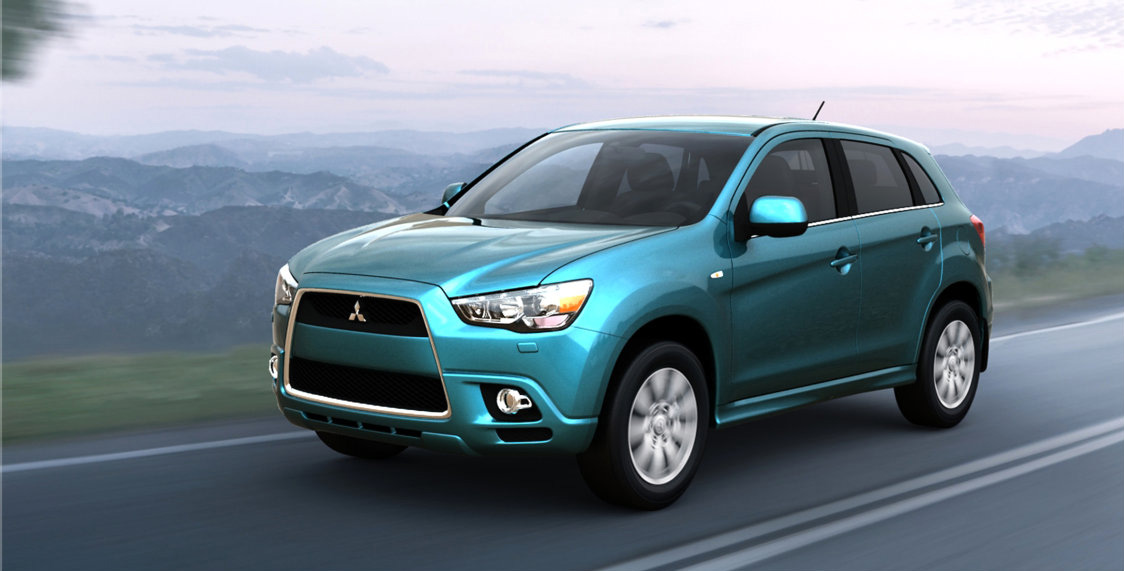 Mitsubishi has announced that it will begin production of a new small crossover, dubbed RVR, which will go on sale next spring in Japan. And while we're very accustomed to the idea of Mitsubishi releasing JDM-only products, the three-diamond folks have confirmed that this little cutie will be coming to North America at some point next year.
The RVR will be powered by an all-new, 1.8-liter four. Mitsubishi says that this vehicle will be very lightweight and compact, and the automaker is expecting impressive fuel economy numbers.
We expect the RVR to do battle with the likes of Suzuki's SX4 crossover when it arrives in North America next year. And yes, we're keeping our eyes peeled for a potential Ralliart iteration. Scroll down to read the official press release.
Mitsubishi Motors Corporation All-New Compact Crossover to Be Named "RVR" in Japan
Vehicle to Go On Sale in Japan Next Spring
Wed, Dec 02, 2009 – TOKYO, Japan –
Mitsubishi Motors Corporation (MMC) has decided to name its all-new compact crossover the RVR. This all-new compact crossover is planned for sequential release globally, and will be first released in Japan next spring.
The all-new RVR is a compact crossover that provides high environmental efficiency and has a compact body while providing ample utility space and high performance.
The RVR will be fitted with an all-new 1.8L MIVEC petrol engine, and will be approximately 4.3 meters in length, featuring high fuel efficiency via its lightweight compact body. With the RVR, MMC expands its crossover lineup, which already includes the full-size Pajero, and the mid-size Outlander.
This new compact crossover will be released globally, including North America, Europe, and Asian regions including China.