Saab Put On Life Support, For Now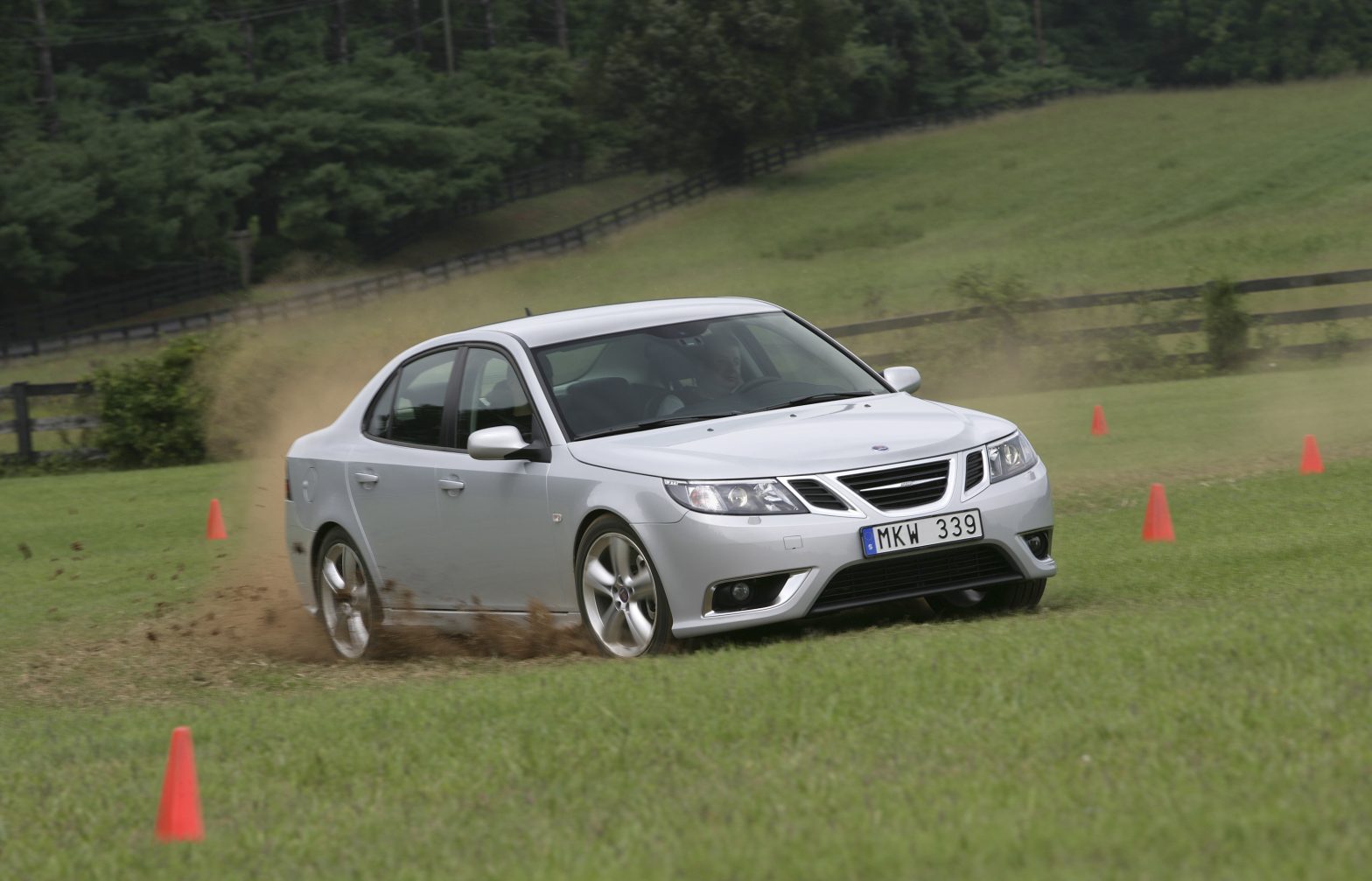 Last week, we reported that General Motors announced it would kill the Saab brand after a failed deal to sell it to Spyker Cars. Not so fast.
On Sunday, General Motors released the following statement:
"Following Friday's announcement that GM will begin the orderly wind down of Saab, GM has received inquiries from several parties. We will evaluate each inquiry. We will not comment further until these evaluations have been completed."
And in kind, on Monday, Spyker made an announcement of its own regarding the Saab deal:
"ZEEWOLDE, The Netherlands (21 December, 2009) – Spyker has been in contact with GM today, and continues to develop its proposal for the purchase of Saab. Spyker has extended the validity of its proposal therefore until further notice."
Looks like we'll just have to keep our eye on this story for now. We'll let you know when it develops further.