Rumors: Spy Shots—Mercedes-Benz BLS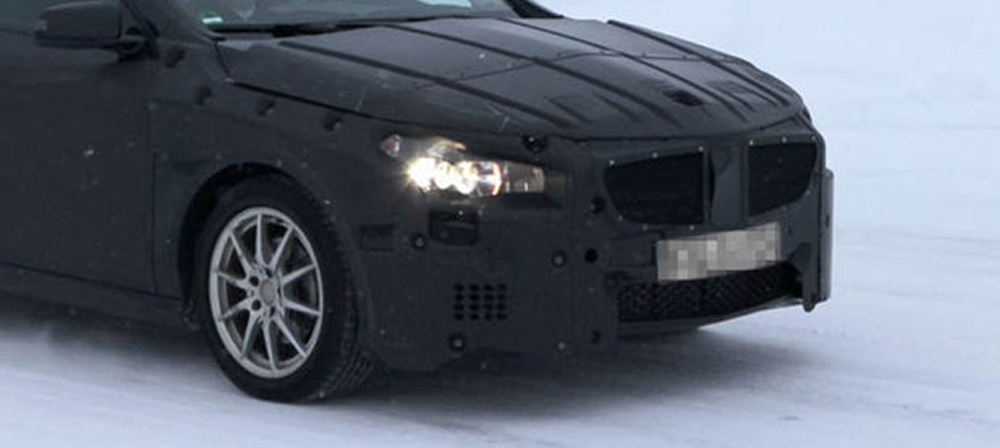 The upcoming BLS, aimed at Audi's A3 sedan, was recently snapped and scooped by Auto Express while doing some cold weather testing. While the heavy camouflage obscures visual details, we do know that power should be supplied by a 1.6-liter gasoline engine or, in true European form, a 1.8-liter diesel engine.
It's reasonable to assume that the madmen at AMG will get their mitts on the BLS and turn this small, efficient car into a small, red-faced lunatic of a machine with something on the order of 260 horsepower.
The BLS should go on sale in the latter part of 2012 in Europe, with no word yet on if and when it will makes its way stateside.
Do you have a car rumor to report, a spy shot to share, or other automotive-themed dirt to dish? Drop us a line at [email protected], our ears are always on!