Rumors: Model News—BMW Considering Sporty Model Below The Z4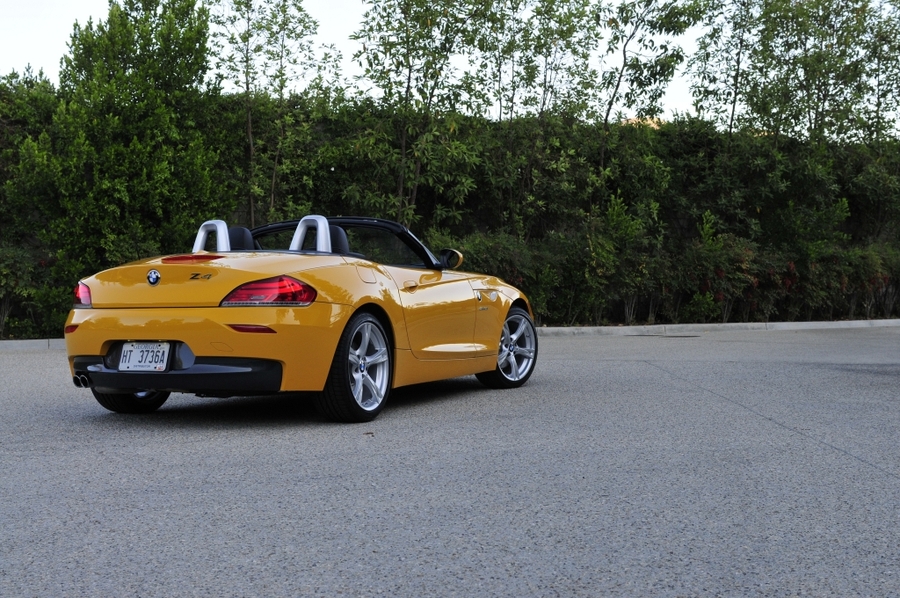 A new report out on MotorAuthority indicates that BMW may be working on a model to slot in below the Z4 that could be called the Z2. Rumors of a small BMW sports car have been floating about for years, but it appears BMW is becoming more serious and interested in creating a Z2. Should it come to fruition, the new BMW would be in the same vein as the Mazda MX-5—a fun to drive, affordable sports car.
In a statement made to Autocar regarding this potential new model, a BMW official said, "We are considering a car in the spirit of the original Z3. It is of similar size to the E36/7 but is planned to use the front-wheel-drive platform to keep costs down." The Z2 would likely be underpinned by BMW's UKL platform, the same one found on the new BMW 1-Series. Some iteration of a turbocharged engine would likely find its way under the Z2's hood, and it wouldn't be unreasonable to expect a more powerful M model hitting the road at some point as well.
Few other specifics are available on the Z2, but word is that we could see it arrive around 2015. Stay tuned for more.