Ron RXX Announced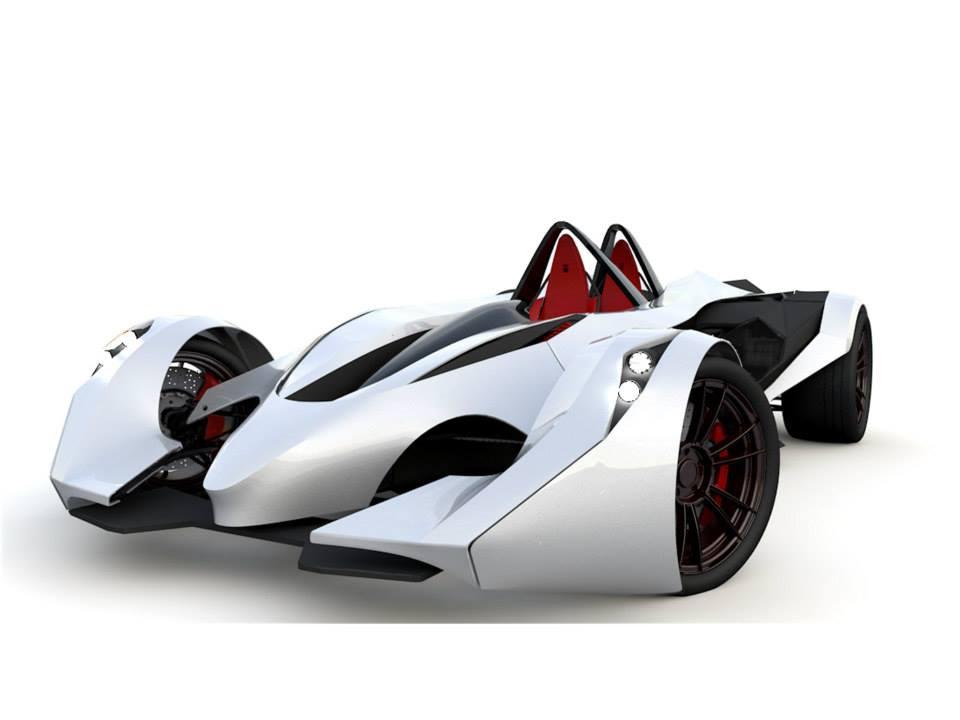 Another
Mexican carmaker, Ron Automobile, has thrown its hat into the ring, showing off the first images of its proposed supercar, the RXX.
The two-seater will put driver and passenger one in front of another like a jet fighter—or like the
Caparo T1
. Each seat will have a roll bar to keep the occupants company. In addition to the unique seating configuration, the RXX's appearance will definitely set it apart from other cars at the track.
The Ron RXX will feature a lightweight chassis, and will use carbon fiber in the bodywork to keep weight down. We don't know what sort of engine options will motivate the RXX, but there will be three versions, the RXX, RXX-S, and RXX-R. Each variant will have its own unique features and performance figures.
In addition to the RXX, Ron show images of another car it is developing, called the R7. The Ron R7 looks, from the sketches, to be something along the lines of a Lotus 7 and its ilk. You can see pictures of the R7
by clicking here
.
We're not sure when either car will be launched, but you can be sure we'll keep our ear to the ground for more details.