Winding Road Video: 2005 Ferrari F430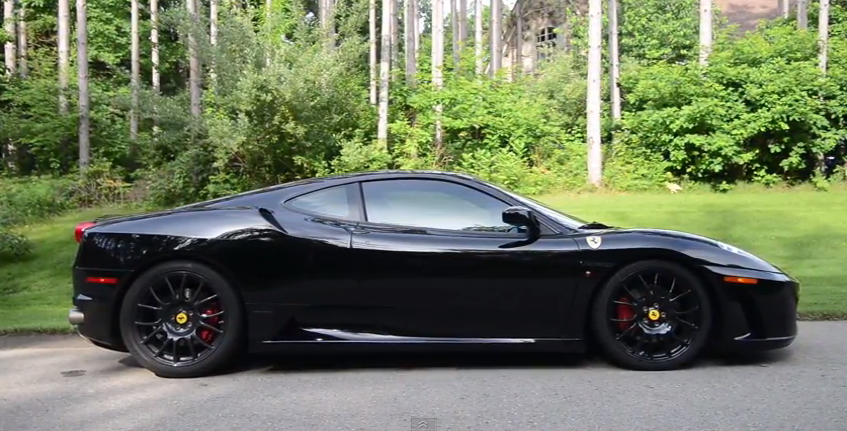 A helpful owner was kind enough to allow Multimedia Editor Chris Amos access to this menacing 2005 Ferrari F430 to make these video.
This particular F430 has had a couple of modifications, including Fabspeed headers, carbon fiber air boxes with low resistance filters, and, perhaps most importantly, a carbon fiber cup holder.
The sound is, of course, amazing, and we recommend grabbing a pair of headphones for the full effect. Chris recorded this video with binaural audio for a surrounding experience.
Enjoy the video below, and be sure to head over to
our YouTube channel
for a ton of new car videos, with a few modern classics sprinkled in here and there for good measure.
And, yes, we were able to get the point-of-view driving video as well. Come along for the ride.