No US F1 Team In 2011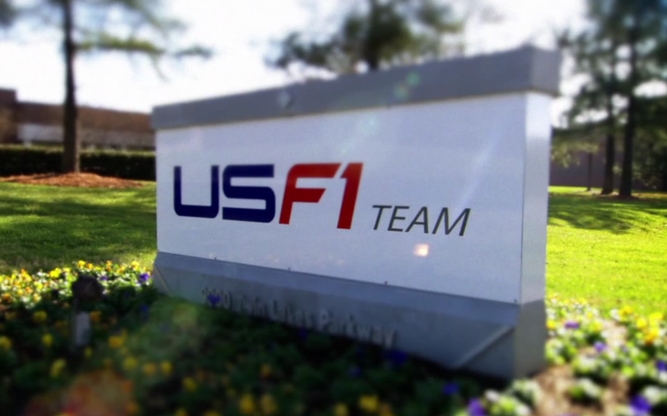 Alas, it was not to be.
US F1 will not be seeking entry into the 2011 Formula 1 season, and the team will liquidate its assets. The news came from the team's engine supplier, Cosworth, when it issued a statement that its contract with the US F1 team had been terminated.
US F1, based in Charlotte, North Carolina, was slated to be on the grid this season, but backed out after not being able to supply a car. The team had one driver ready to race, Jose Maria Lopez. US F1 was to be one of four new teams this season, along with Lotus, Virgin, and Campos.