Weekend Race Preview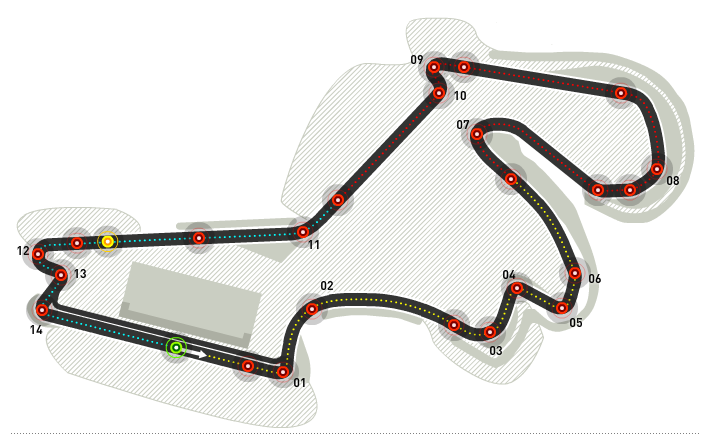 Formula 1 and Indy have some exciting races this weekend. What are your predictions?
Formula 1
Turkish Grand Prix
Istanbul Park: 3.317 miles
Qualifying: Saturday, May 29, 7:00 a.m. ET
Race: Sunday, May 30, 8:00 a.m. ET
TV: Speed (live)
Can Ferrari close the gap on Red Bull?
IndyCar
Indianapolis 500
Indianapolis Motor Speedway: 2.5-mile oval
Race: Sunday, May 30, Noon ET
TV: ABC (live)
Look for Winding Road's Brandon Turkus in the crowd.