Nissan To Revive Datsun Brand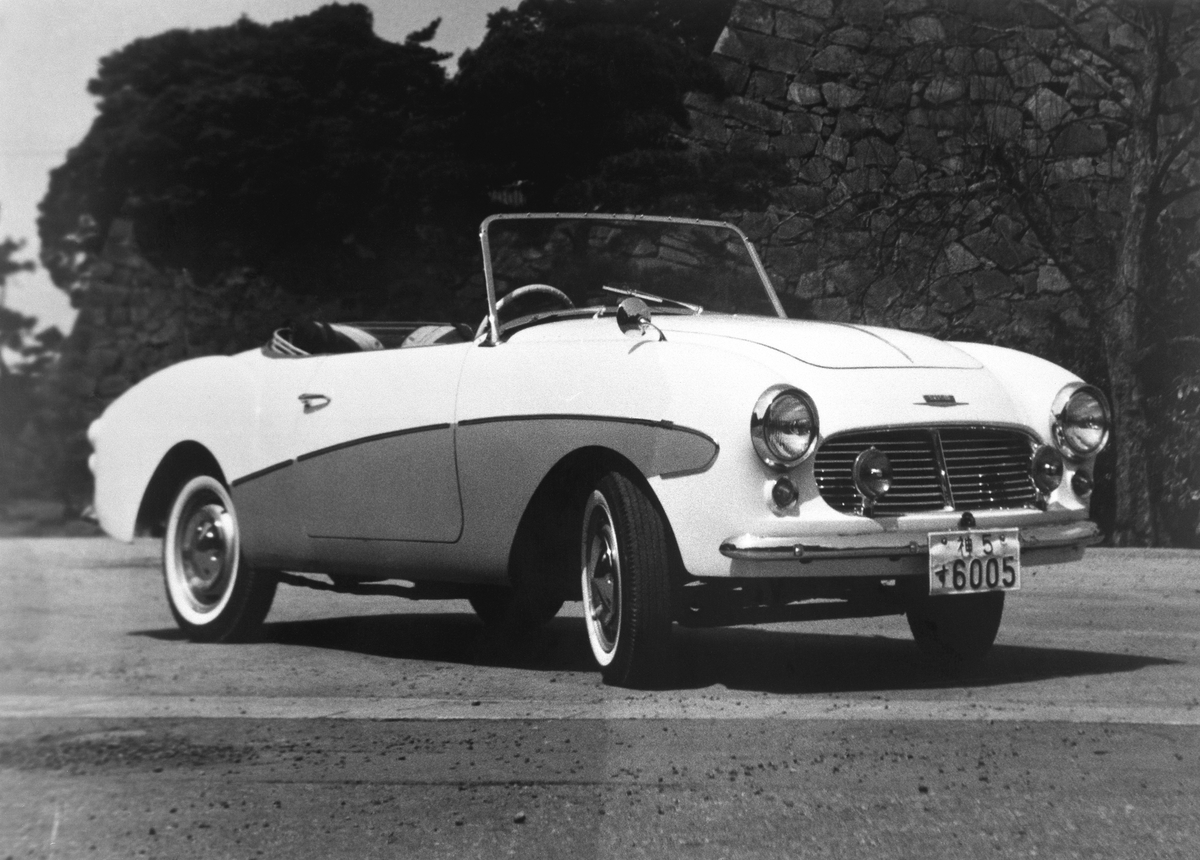 According to the
Wall Street Journal
Nissan is bringing back the Datsun brand in an attempt to provide affordable car ownership—
very
affordable, hoping to offer a car for just $3000 to $5000. Carlos Ghosn, CEO of Nissan, has committed to offering six Datsun models, beginning in 2014.
The idea is to penetrate emerging car markets in developing countries, but the excitement about the revival of the once-popular Datsun brand could be a welcome side effect of the move.
At least initially, Datsun cars will not be sold in the United Stated or other industrialized nations, for fear of cutting into Nissan sales. Furthermore, offering cars for as low as $3000 requires opting out of some of the standard equipment of markets like the US. For instance, these new Datsuns will only offer manual transmissions, and likely won't feature the full suite of airbags we see in new models in North America.