NASA Announces New Dry Weather Tire For Spec Classes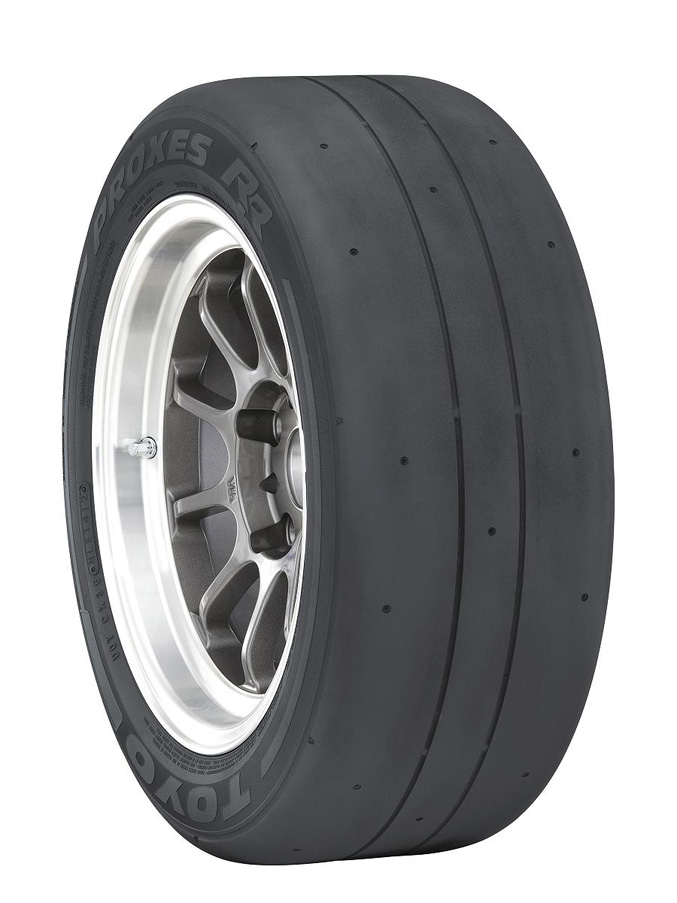 Following the transition of Spec Miata, 944 Spec, and Spec E30 last season, as of February 1st of the 2014 racing season, the American Iron, Camaro Mustang Challenge, Honda Challenge, Factor Five Challenge, and 986 Spec classes will begin running on the new Toyo Proxes RR two-groove competition D.O.T. radial tire during dry weather competition.
Developed specifically for NASA's classes that specify the Proxes RA1, one of the most notable improvements over its predecessor is that new Proxes RR will not require shaving and will still provide the long life and consistent lap times of RA1.
To ease the expense for competitors of transitioning to the new rubber, Toyo will allow any Toyo Bucks issued from November 25th, 2013 and on to be used toward the purchase of Proxes RR tires, and will extend the expiration date on all Toyo Bucks until April 1, 2014. Marc Sanzenbacher, Senior Manager of Performance Products Division, Toyo Tire U.S.A. Corp. has this to say of the new tire:
"The Toyo Proxes RR is the tire for competitors who are serious about winning. It has proven itself to be the best single tire on the market for fast, consistent laps, just like you'll find with the Proxes RS1 and legendary Proxes RA1.
Get more information on this new tire transition over at
NASA
.