Just Friends: Pastrana And Subaru Call It Quits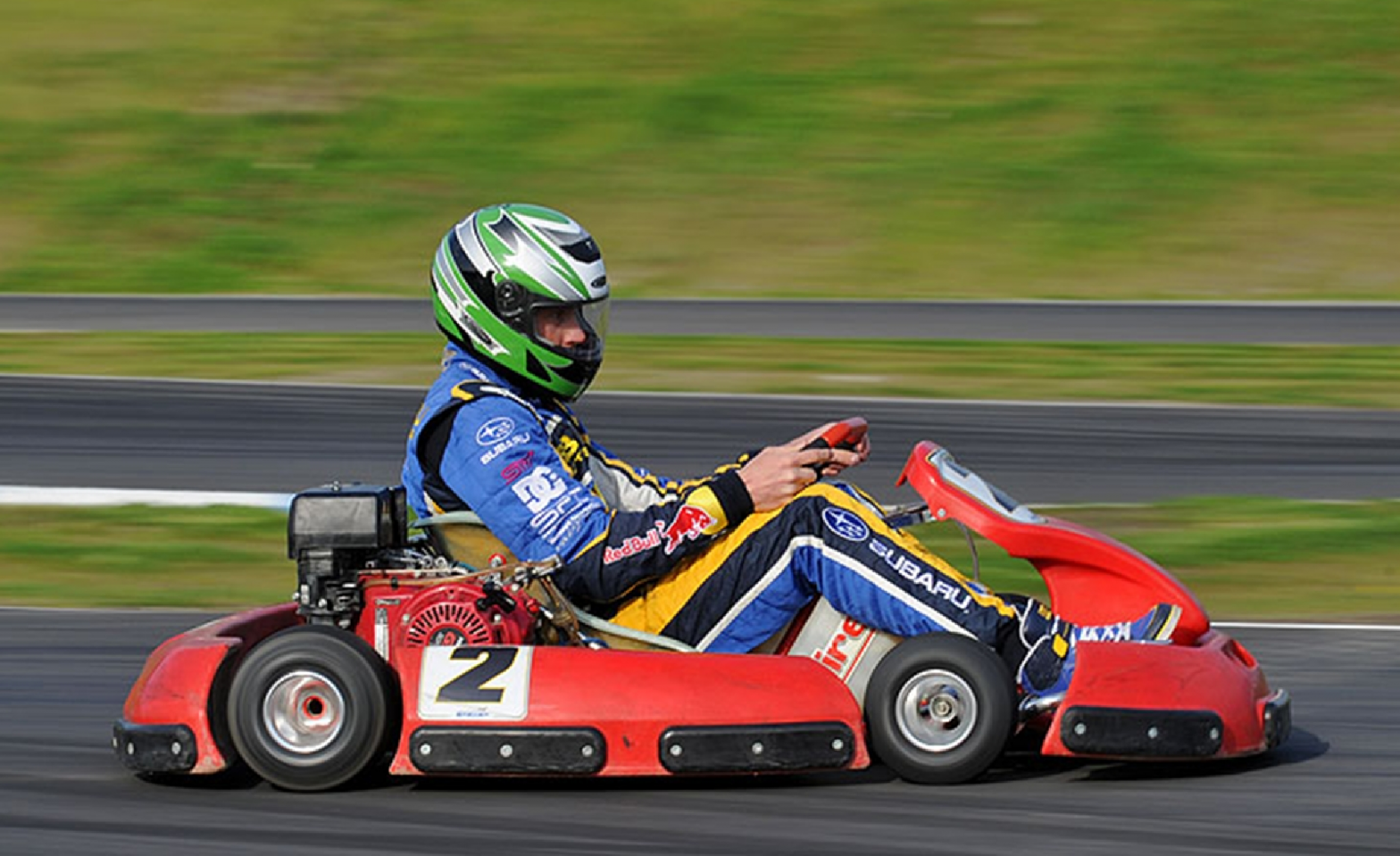 It was announced today that Subaru and lead driver of almost five seasons, Travis Pastrana, have decided to go their separate ways. Thus ends a relationship that has brought countless victories to the Subaru Rally Team including earning four consecutive Rally America National Championship titles from 2006 until 2009 while commanding the Subaru Impreza WRX STI.
It isn't known at this point what Pastrana's next move will be, whether it will be joining up with another manufacturer or pursuing his other endeavors—of which there are many—but we can't imagine he will stay away from the road for too long.
Scroll down for the press release.
Update: The good folks at
Jalopnik
report that Pastrana is headed to NASCAR's Nationwide Series.
CHERRY HILL, N.J., Nov. 10 2010 /PRNewswire/ — Subaru of America, Inc. today bid farewell to Travis Pastrana as the company's lead driver.
Travis began his relationship Subaru in 2004 from the world of supercross and freestyle motorcross and officially joined Subaru Rally Team USA (SRT USA) in 2006 having run abbreviated development seasons with Subaru in 2004-2005. During his career as an SRT USA driver, Travis piloted his Subaru Impreza WRX STI to 150+ stage wins, 40 podiums, and 22 event victories en route to earning four consecutive Rally America National Championship titles (2006-2009) and becoming the youngest-ever U.S. Rally champion in history. Within the ESPN X Games Rally Car Racing format, Travis went on to win two gold, one silver and one bronze medal with Subaru Rally Team USA.
Tim Mahoney, CMO of Subaru of America said, "Travis brought Rally to a whole new audience through the rally championship and of course through his spectacular appearances at X Games. We wholeheartedly thank him for his outstanding performances with Subaru Rally Team USA and wish him well in his future endeavors."
Subaru recently celebrated breaking its all-time sales record for the brand in the US. The company surpassed its previous record set in 2009 with two months of 2010 remaining and expects to top 250,000 sales for the year.
About Subaru of America, Inc.
Subaru of America, Inc. is a wholly owned subsidiary of Fuji Heavy Industries Ltd. of Japan. Headquartered in Cherry Hill, N.J., the company markets and distributes Subaru Symmetrical All-Wheel Drive vehicles, parts and accessories through a network of more than 600 dealers across the United States. All Subaru products are manufactured in zero-landfill production plants and Subaru of Indiana Automotive Inc. is the only U.S. automobile production plant to be designated a backyard wildlife habitat by the National Wildlife Federation. For additional information visit www.subaru.com