Goodbye to the Bentley W12 Engine: Here's a Brief History of the Iconic Engine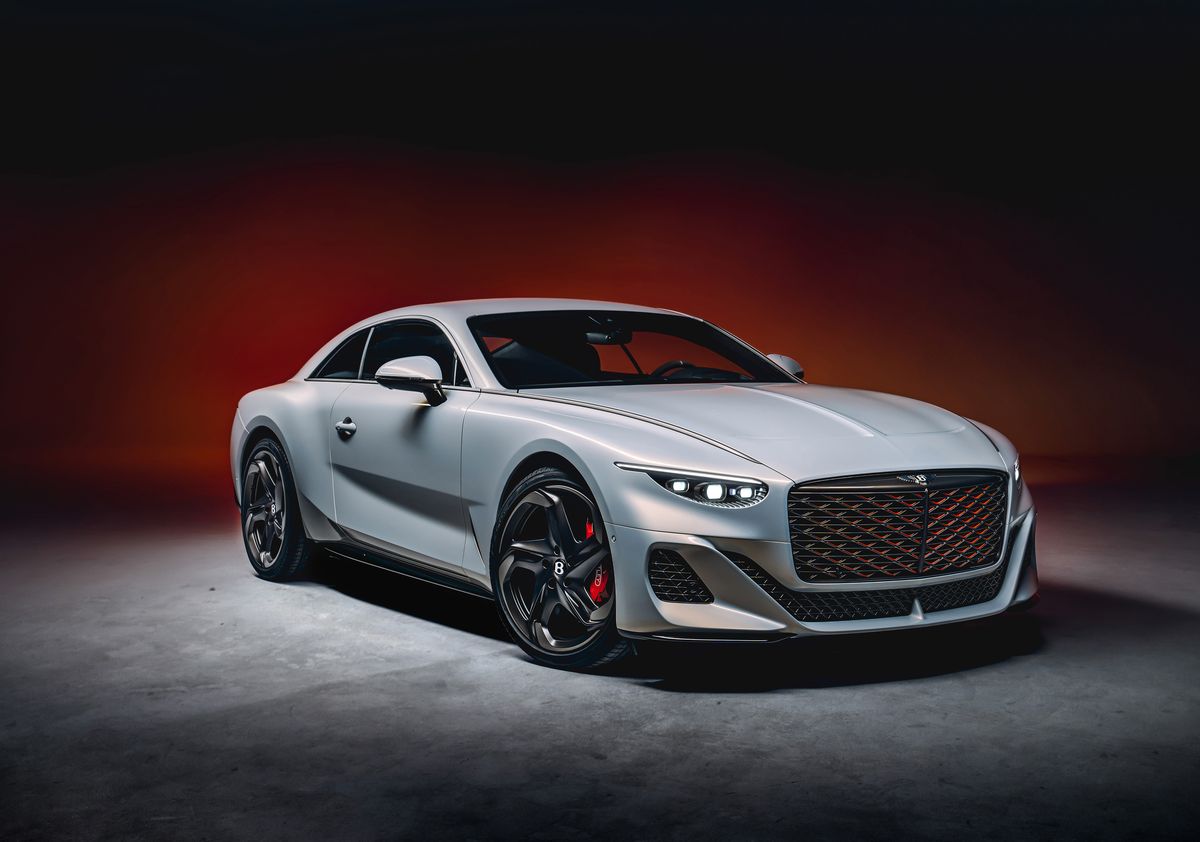 The Bentley W12 engine has been a defining feature of Bentley's vehicles for over two decades, offering impressive performance in a unique package.  However, with the company's transition to electric vehicles, the W12 engine's production will come to an end in 2024.  While the end of production of the W12 engine marks the end of an era for Bentley, it also represents a significant step forward as the company looks to the future of sustainable transportation.
Bentley isn't letting the W12 bow out without a dramatic send-off.  Development work has concluded recently on the most powerful version of the W12 ever created.  The ultimate iteration of this mighty engine – destined for just 18 examples of the Bentley Batur to be handcrafted by Mulliner – is now confirmed as developing 729 hp and 737 lb/ft of torque.  The increased torque figure forms the typical Bentley 'torque plateau', running from 1,750 rpm to 5,000 rpm – with peak power at 5,500 rpm.
History of the Bentley W12 Engine
The Bentley W12 engine was first introduced in 2002 in the Bentley Continental GT, and it quickly became a sensation in the automotive industry. The W12 engine was developed in collaboration with Volkswagen, which was the parent company of Bentley at the time. The engine's design was based on Volkswagen's VR6 engine, which was known for its compact size and smooth operation.
The W12 engine features four banks of three cylinders arranged in a "W" shape, which allows it to fit into smaller engine bays than traditional V12 engines. The engine also benefits from its unique configuration by providing a lower center of gravity, which enhances handling and stability.
The first iteration of the W12 engine produced 552 horsepower and 479 lb-ft of torque, which was more than enough to propel the Bentley Continental GT from 0-60 mph in just 4.7 seconds. Over the years, the W12 engine received numerous upgrades and modifications, and today, it produces up to 626 horsepower and 664 lb-ft of torque.
The Bentley W12 engine has been used in several other models besides the Continental GT, including the Bentley Flying Spur, Bentayga, and even the Bugatti Veyron. It has received numerous awards and accolades for its impressive performance, including the "Best Engine Above 4.0 Litres" award from the International Engine of the Year Awards.
End of Production in 2024
Despite its popularity and success, Bentley has announced that it will discontinue the W12 engine by 2024. The decision to end production of the W12 engine is part of Bentley's plan to transition to a fully electric vehicle lineup by 2030.
According to Bentley CEO Adrian Hallmark, the W12 has served the company well for over two decades, but it's time to move on. He stated, "The W12 has had an incredible lifespan and has been a fantastic engine for us, but it is reaching the end of its development potential."