Formula 1's US Return Takes Shape: Austin Track Location Announced, Key Investor Named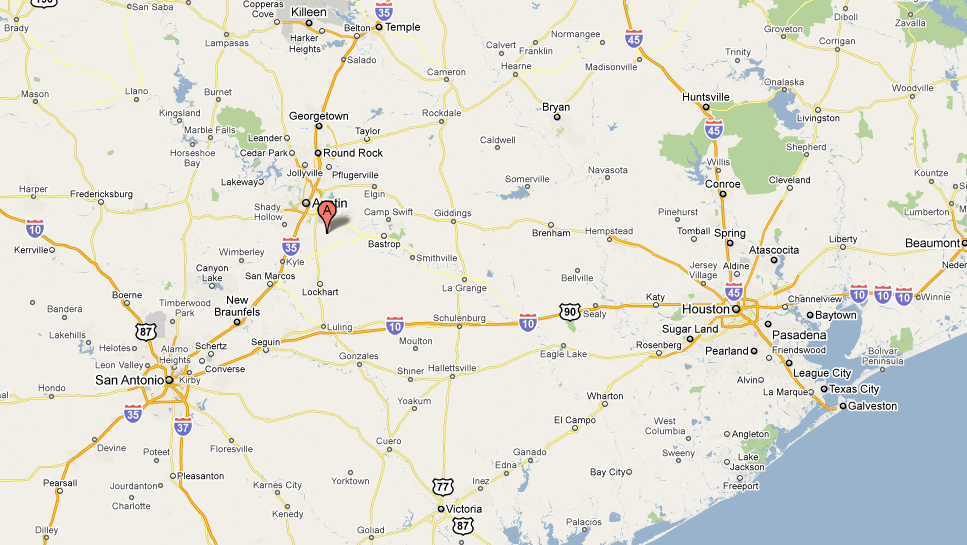 Organizers behind the return of Formula 1 to US soil have taken an important step today, announcing the location for the upcoming track facility, as well as identifying key players in the funding of the project.
The proposed race location is less than 20 miles to the southeast of Austin, Texas, near the community of Elroy. The land involved is a parcel of about 900 acres that had been slated to be a new, residential subdivision.
Adding a good deal of needed substance to the F1 plans in Austin, billionaire businessman Red McCombs has signed on as a financial partner in the venture. McCombs is known nationally for his ownership of NBA and NFL teams—the San Antonio Spurs, Denver Nuggets, and Minnesota Vikings have all been in his portfolio at one point or another.
McCombs seems relatively confident that the massive track build can be completed in time for a 2012 USGP in Austin, saying at a press conference yesterday, "I wouldn't even have made an announcement if I wasn't very optimistic that this will be completed and done."