Formula 1 Driver Lineup News: Magnussen, Perez, Räikkönen, and Kovalainen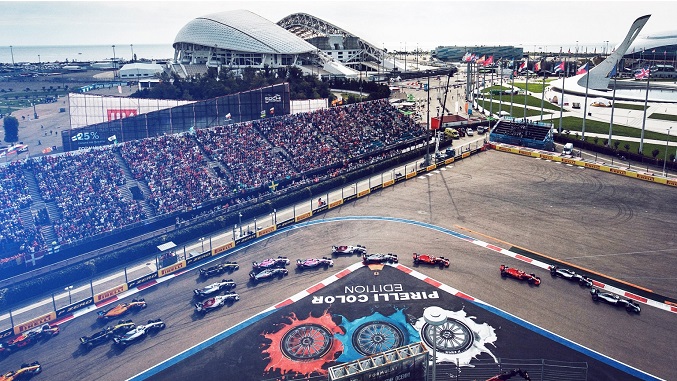 Shortly after the news that Felipe Massa
will be joining the Williams F1 team
, we've got some more news about driver lineups concerning Kevin Magnussen, Sergio Perez, and Heikki Kovalainen.
McLaren has
confirmed its two drivers
for the
2014 season
, with 2009 Formula 1 champion Jenson Button remaining with the team, and newcomer Kevin Magnussen replacing Sergio Perez in the second car. The decision to drop "Checo" was
a bit of a surprise
for the Mexican driver, who doesn't have a seat for 2014, and may not end up finding one.
"There are not many options out there right now and there are exactly two races left to find a cockpit," Perez
said
. "Probably I will leave Formula 1 and find something else for a year or two." Perez is still fond of McLaren, and says his experience has made him a better driver with a lot to offer another team.
"The only team I have been talking seriously with about next year is Caterham and we are getting closer to the point where we are starting to agree on terms," Kovalainen
said
, "Caterham would be the most likely option for me."