List: Top 10 Sporting BMWs Of The Past 50 Years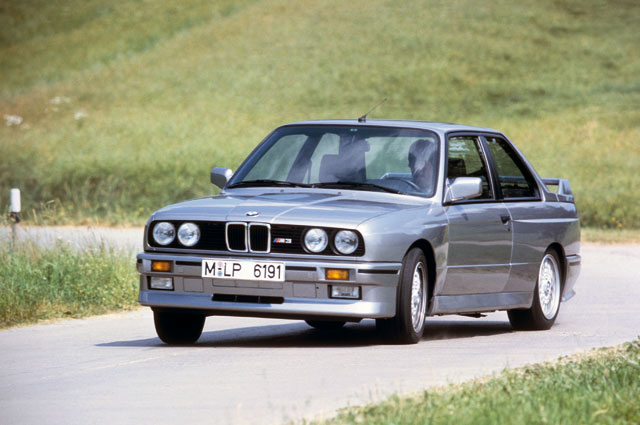 We're right on the heels of getting the first drive impressions about BMW's latest Z4 hardtop roadster. Because of this, we began to think about the sporty, road-going BMWs of the past and how there have been a few really great cars that have come from the fine folks in Munich. Thus, we present our list of the top ten sporty BMW's from the last fifty years.
To note: We only stuck with mass-produced street cars (sorry, Batmobile CSL) which were sold in the United States. This list represents some of our favorite drivers cars from the past few decades, some of which have helped shape the overall sports car scene of the automotive marketplace.
Scroll through our gallery above to see all ten of these great cars, and if you think we missed one, be sure to debate it out in the comments section.