List: Rolls-Royce Rankin Spirit Of Ecstasy Photo Competition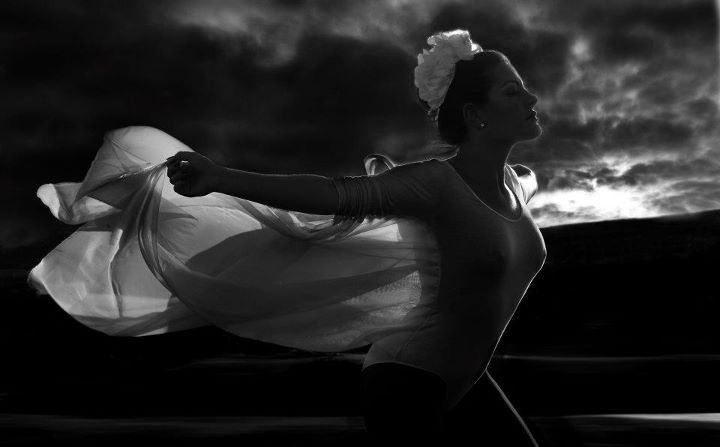 Back in 2011, Rolls-Royce was celebrating the 100th anniversary of the Spirit Of Ecstasy hood ornament. This symbol is Rolls-Royce's calling card, and is one of the most identifiable brands emblems in the world. To celebrate this landmark, Rolls-Royce hired world-famous fashion photographer Rankin to take 100 contemporary portraits that drew inspiration from the Spirit Of Ecstasy.
While Rankin was busy snapping away, Rolls-Royce also issued a challenge to its followers on Facebook, inviting them to submit their own Spirit Of Ecstasy inspired images. One winner will be chosen, with the picture they submitted being made the profile image of
Rolls-Royce's Facebook
page, as well as being featured in future materials.
The 20 images that have been gathered are all quite different takes on the Spirit Of Ecstasy. Be sure to browse through and let us know your favorite in the comments section. Fair warning as well, some of these images could be considered not safe for work.