WRR First Laps: Swedes Can Drive Insanely Too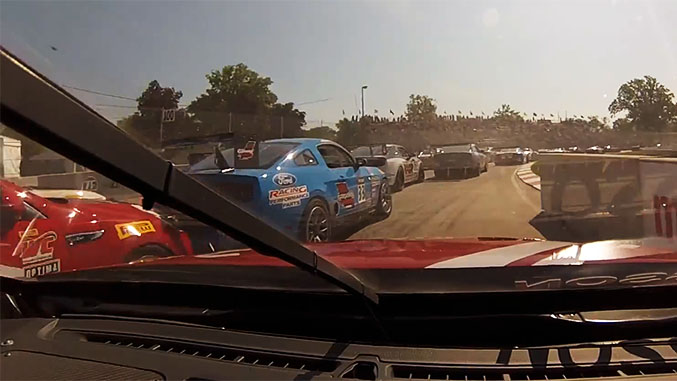 Watch Nic Jönsson demonstrate amazing starting technique as he battles his way through the pack in the #36 Kia Optima in this Pirelli World Challenge series race at the Belle Isle circuit in Detroit, Michigan.
Have you subscribed to the
Winding Road YouTube channel
yet? We post new videos like these every week, so give a us click if you want to make sure you don't miss any of the latest clips.