Video: 2003 Porsche Owners Club Tribute to Le Mans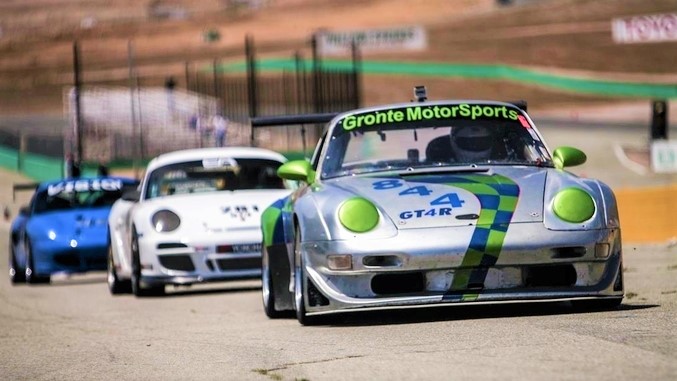 Porsche Owners Club is having their 26th annual Tribute to Le Mans endurance race this weekend at Willow Springs International Raceway, just in time before it gets too hot for a weekend of events at Southern California's legendary high desert track. They recently posted a series of videos containing coverage of their 2003 event to their YouTube channel, originally broadcasted by Speed (RIP). This year it's shaping up to be quite an event; we're certain the action will be great, and the sound of air- and water-cooled flat-sixes barreling into Turn 1 even greater.
Check out the videos below!