One Of The Best Seats For Tall Folks: Sabelt GT 3 Racing Seat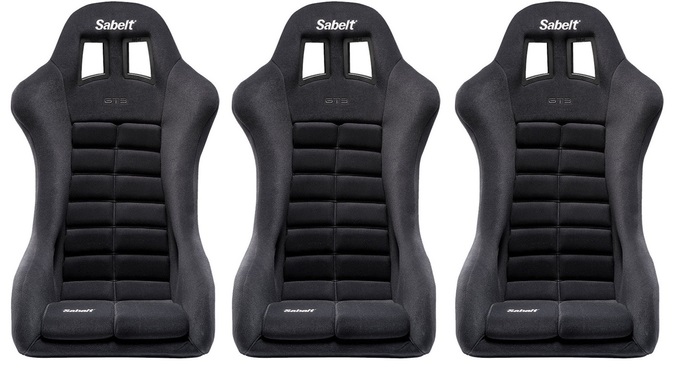 Long-torso-and-long-legged tall people rejoice! The Sabelt GT 3 racing seat is a great candidate for holding you tight while carving between the cones, diving into corners, or any other performance driving scenario. Plus, it's FIA homologated for FIA8855-1999, so it can be utilized in most wheel-to-wheel racing.
The seating position is relatively low and is long-torso-friendly due to its high harness holes. The removeable leg cushion could mean an even-lower seating position. The shoulders also flair out a tad more than average, potentially being more comfortable for broader-shouldered individuals. Though, be sure to check out the shell and internal seat dimensions to ensure a proper fit for both your body and your vehicle's dimensions.
To top it all off, the current model is 15% lighter than the previous, and retails for only $645.
Check it out in our store here.