Photo Shoot: 2011 Chevrolet Corvette Z06 Carbon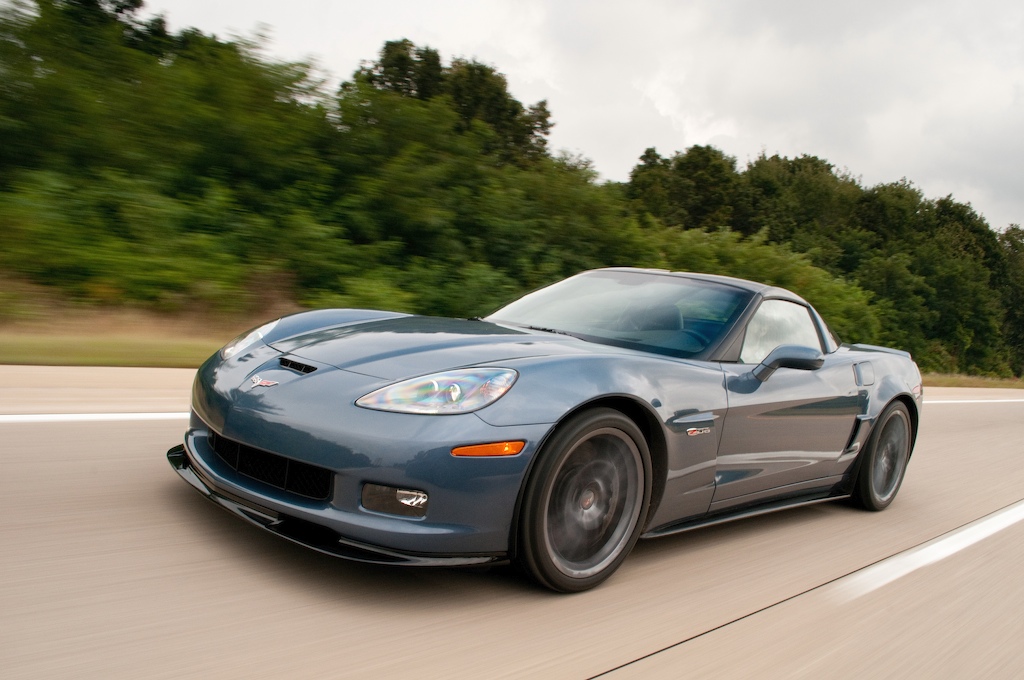 Recently, in our Supercar Issue, we brought you our review of the Chevrolet Corvette Z06 Carbon, featuring photography by Chris Amos. As we have now done with the Ferrari 458 Italia and Porsche 911 Turbo, we thought we'd show you some more of the photos from that rainy shoot, since they didn't all make it into the magazine.
Click through the gallery to have a look, and make sure to check out www.ChrisAmosPhotography.com to see more of his work, some of which you may recognize from the pages of Winding Road.