Spy Shots: Audi Q3 Caught On The Street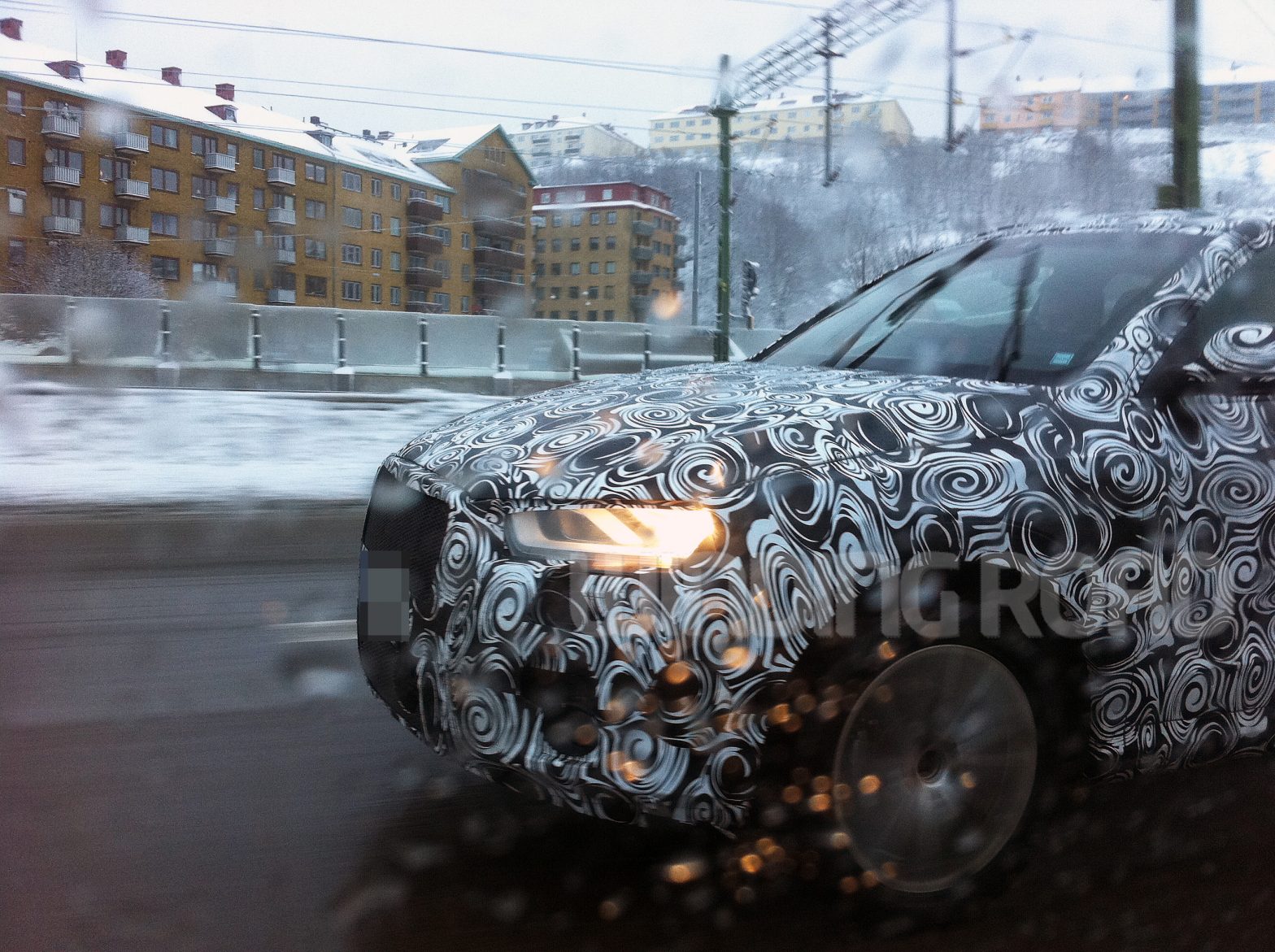 Recently, our spy photographer caught a glimpse of the upcoming Audi Q3. Today, he sent us these spy photos showing it testing on the road.
Based on the Volkswagen Tiguan, the Q3 will slot in below the already established Q5. If rumors turn out to be true, it will also fit in above the possible Q1, if that ever comes into reality.
Making a likely debut late next year, the Audi Q3 will share powertrains with the VW Tiguan, according to our spy. That means a 200-horsepower 2.0-liter turbo for us in the States. We imagine that a diesel offering, like the 2.0-liter TDI offered in the A3, offering a bit less power, but greater fuel economy. We're sure we'll find out more as more spy shots roll in.
Read on for our spy shooter's notes.
The Audi Q3 has only been seen under heavy cover before while standing in a garage at night, until a sharp eyed fan made these first photos of the baby SUV out in the wild. Even if they are not the sharpest and best photos, and also under a lot of camouflage, we can still see a lot of its shape and looks. And it's no surprise it looks almost identical to the Audi Cross Coupe Concept that was displayed in 2007.
Based on the Volkswagen Tiguan this will be the smaller brother to the Q5, but it will not be the baby brother since it's rumored that an even smaller Q1 is in the works. Engines and gearboxes are to be shared with the Tiguan when it arrives in a showroom close to you during the later end of 2011.