Global MX-5 Cup Livestreaming From the Streets of Toronto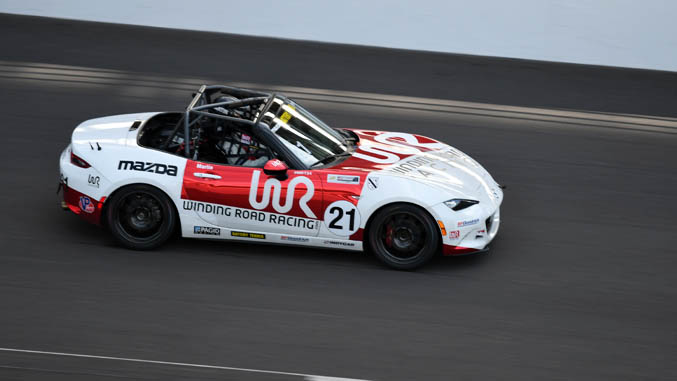 Rounds seven and eight of the Battery Tender Global Mazda MX-5 Cup presented by BF Goodrich Tires will take place on this weekend on the streets of Toronto.
Watch Winding Road Team TFB maneuver the 11-turn street circuit live on IndyCar's YouTube Channel.
Schedule:
Race 1
Saturday, July 15, 2017
11:00 a.m. – 11:45 a.m. EDT
Race 2:
Sunday, July 16, 2017
10:35 a.m. – 11:15 a.m. EDT
You can directly link to the stream at www.windingroad.com/go/mx5.