How Driver Cooling Works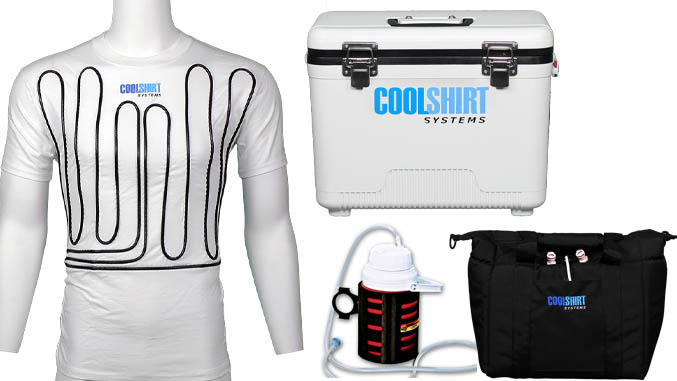 It's summer time and the rising temperature just makes it that much hotter in a race car, where temps can exceed 120 degrees. Here at Winding Road, we always advise drivers to add a driver cooling system to their car. Keeping your core body temperature at a safe level helps reduce hydration and fatigue, leading to improved performance throughout your race.
Below, Shawn Stout of Winding Road Racing, explains how driver cooling works, and the gear we recommend to keep you safe:
Find driver cooling systems online at WindingRoadRacing.com, or in our retail stores in Austin, Southern California, Northern California at Thunderhill Raceway and in Bowling Green, KY at NCM Motorsports Park.