Gamer: Project CARS Piques Our Interest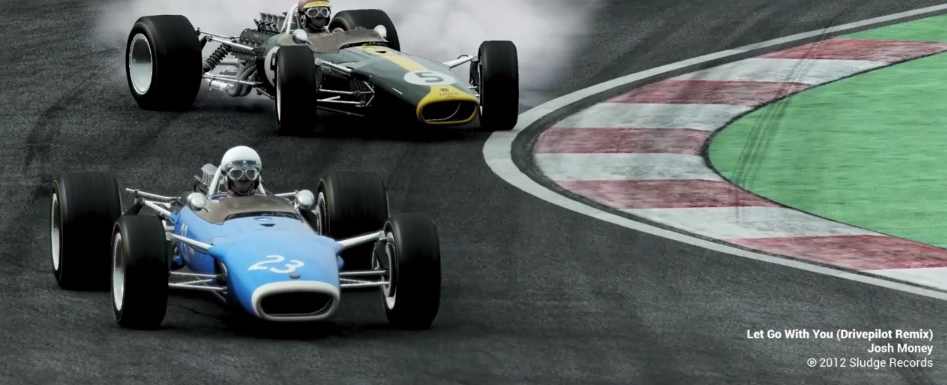 Well, thanks to a post from
Ridelust
, another upcoming racing simulator just made it onto our radar.
Project CARS
is being developed by Slightly Mad Studios, who are responsible for the
Shift
series of
Need For Speed
titles. What got our attention were some of the cars you'll be able to drive, and the modeling of real-world race tracks.
In the teaser video for the game from
Gametrailers
, we see such cars as the Ariel Atom and Pagani Huayra, as well as some current and historical racecars across various series. The video shows some excellent attention to detail, and some impressive graphics.
According to
Cheat Code Central
, the tracks are impressively accurate, and have been laser-scanned to make them as realistic as possible.
So far, the makers of the game have announced the following features:
FRANCHISE MODE allows you to carve out a personalized career starting in the Karting world and then progressing on to whichever motorsport specialization you prefer including Rally, Touring Cars, Open-Wheel, GT, Le Mans, and many more!
Play CO-OP with a friend as Driver/Co-Driver
FULL TEAM MANAGEMENT… Have a large number of friends? Create, manage, and compete together!
Experience the excitement of PIT STOPS like you've never seen before!
Revolutionary PIT-2-CAR RADIO gives you the strategic advantage
DYNAMIC Time Of Day & Localized Weather make every race unique and challenging
10+ GAME MODES covering every form of motorsport
CLOUD-BASED SOCIAL NETWORK allows you to connect with friends, compare times & scores, compete and challenge each other, and share content
USER-GENERATED CONTENT – Create your own liveries, decals, tuning setups, and even events! Then share them with the world – either for free, in-game credits or even real money!
PUSHING TO THE LIMITS – Advanced physics, lighting, and AI
The
game's website
has a bit more information, including a lot of impressive artwork from within the game. They've asked the gaming community for help, so people can register to play the latest build of Project CARS and offer their feedback—a pretty cool way to drive development.
We've only seen rumors of a November release date, but
as we've learned
, even "official" release dates don't always mean much. Project CARS is slated to be available for Playstation 3, Xbox 360, Wii U, and PC.