Gamer: Gran Turismo 5 Delayed Again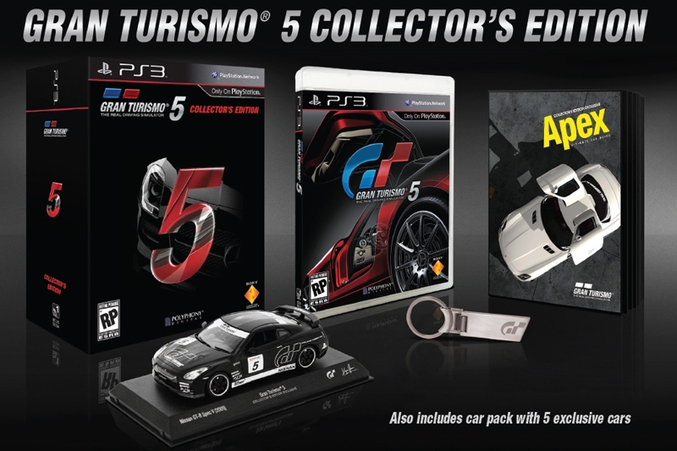 No joke.
The long awaited racing title for the PlayStation 3, Gran Turismo 5, has been delayed again. According to Sony, its November 2 release date has been cancelled, and the company now says it will release "this holiday season."
Argh.
Sony says the developers want to make sure that Gran Turismo 5 creates "the perfect racing experience."
So, while we wait for a new "official" release date, we'll just have to spend our free time practicing for the game by driving actual vehicles on real roads.