Friday Video: Renault F1 Engine Sings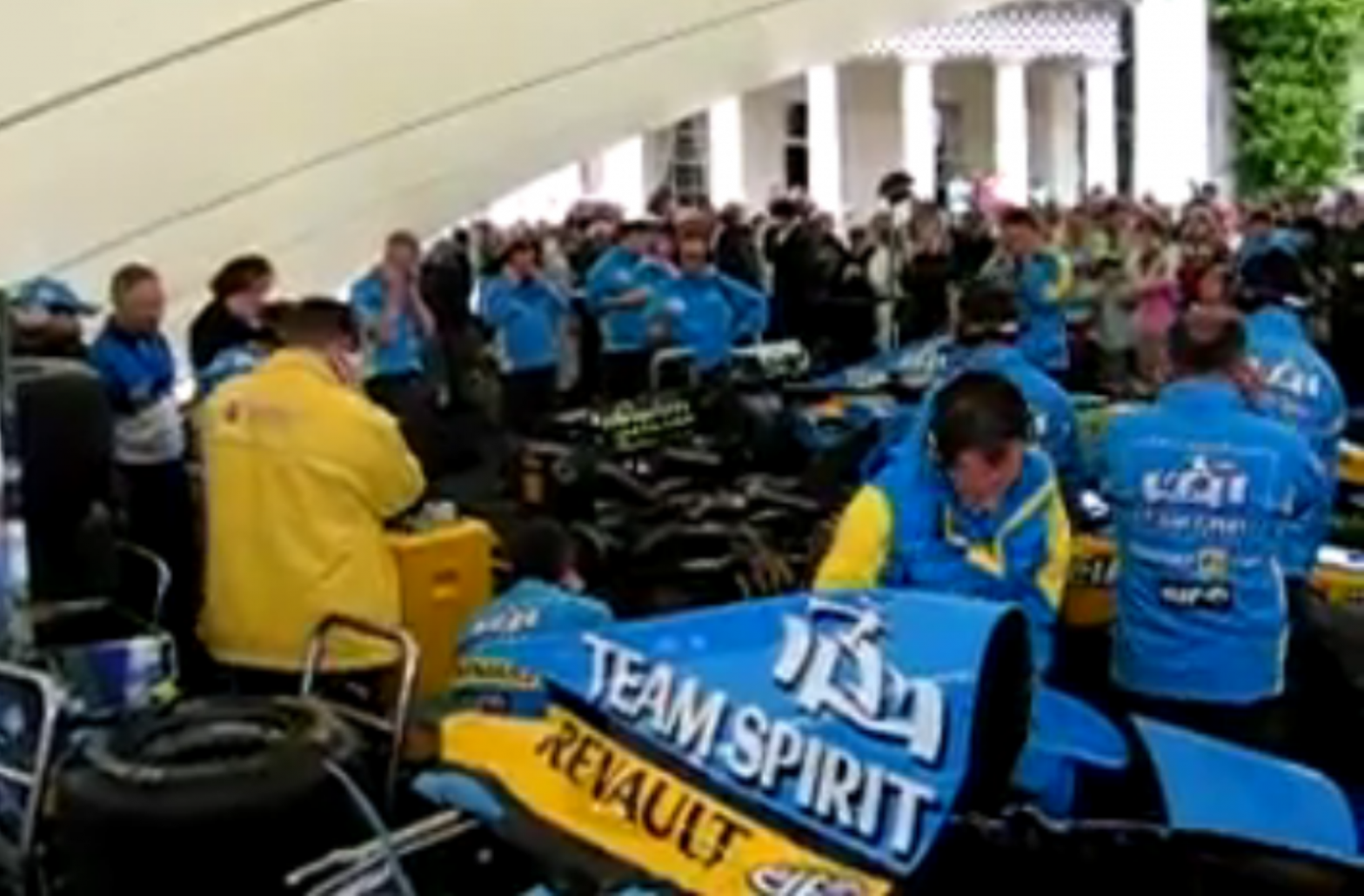 Not only is the Renault R25 engine well-tuned for Formula 1, it can carry a tune. In this video from the 2006 Goodwood Festival Of Speed, the car plays "God Save The Queen" through RPM variation.

Speaking of Queen, here's another clip of the car playing "We Are The Champions."