Follow Winding Road On Instagram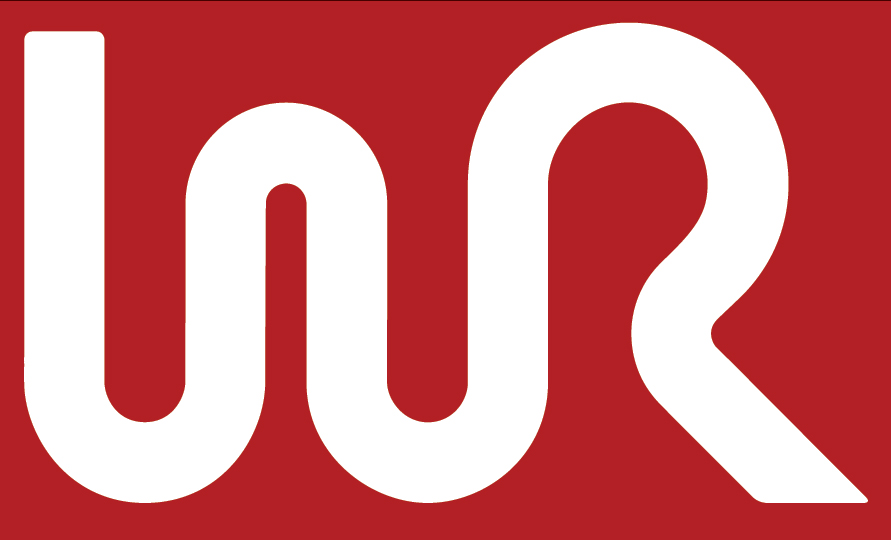 Do you want a more personal look at the goings on at Winding Road? Do you want to see some great pictures of the cars we're driving every week, or the latest products we're testing out? The you need to follow
Winding Road on Instagram
.
It's simple, if you already have Instagram. Search for WindingRoadMag, and tap the "Follow" button. Just like that, you'll gain quick and easy access to everything we post and all the cool pictures that we "Like" along the way.
If you are guffawing over all these filtered pictures and hipster nonsense, then just make sure to follow us on
Facebook
or on
Twitter
at
@WindingRoadMag
. Most of the stuff we post will automagically be sent to our other social media properties. We only have a few pictures right now, but our library will be growing quickly. Instagram is available on both Apple iOS and Android.