Ask It: 2010 Ford Transit Connect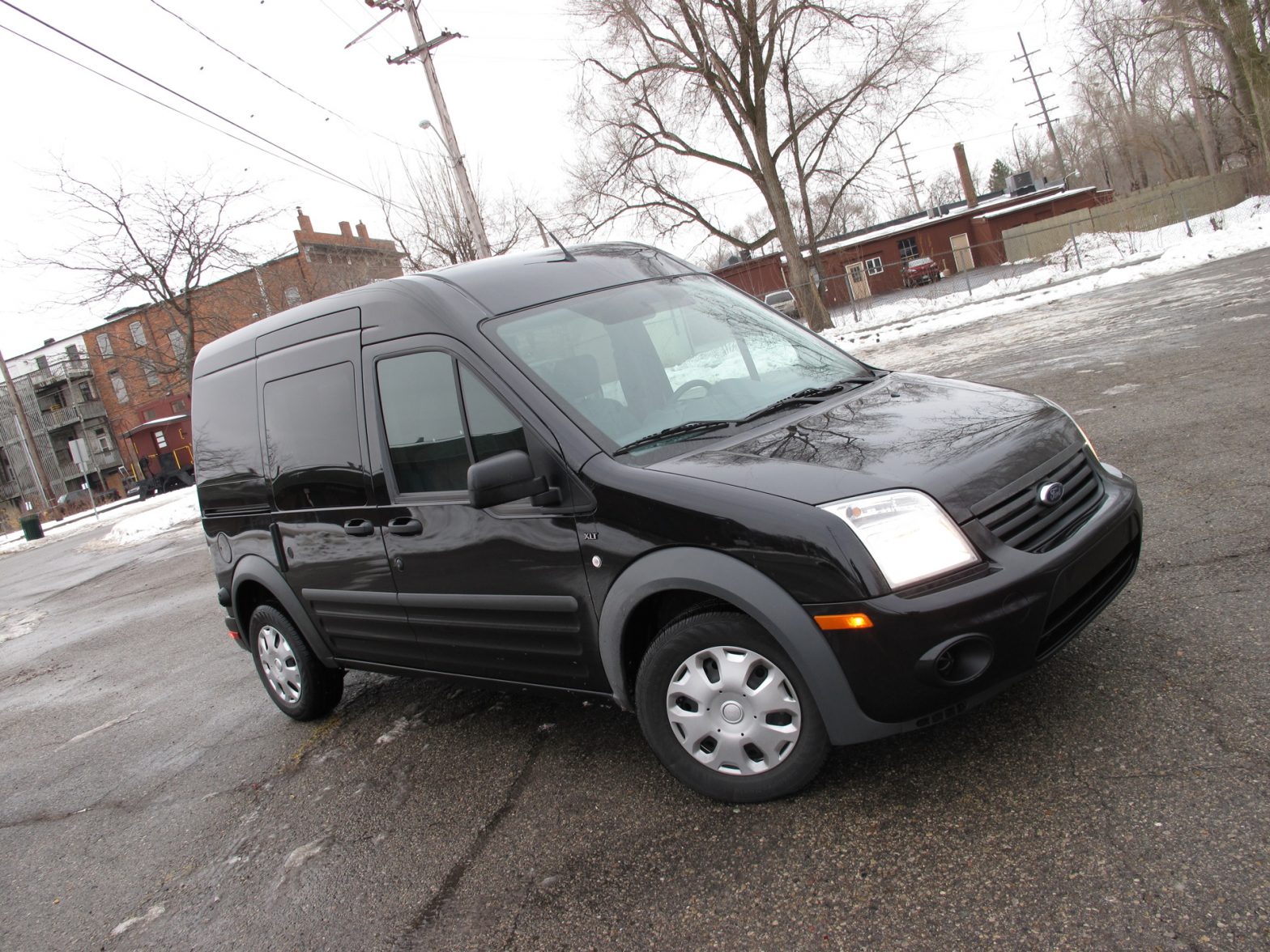 If you've ever read Winding Road before, you know that we love functional vehicles. We've fawned over the Dodge Sprinter for many years, and after our first drive of the 2010 Ford Transit Connect, we were really excited to get one into the test fleet.
Well, that day has come, and we're spending the next week with a little black Transit Connect. In Wagon trim, our test car has side windows and rear seats, making it a little more usable for everyday life. But that flat load floor and business-only boot lets us know that the Transit Connect can be put to some serious good use if the need arises.
Fire away with your questions about the Transit Connect, and we'll do our best to respond.