Gamer: Gran Turismo 5 Screenshots And Video Featuring Toyota FT-86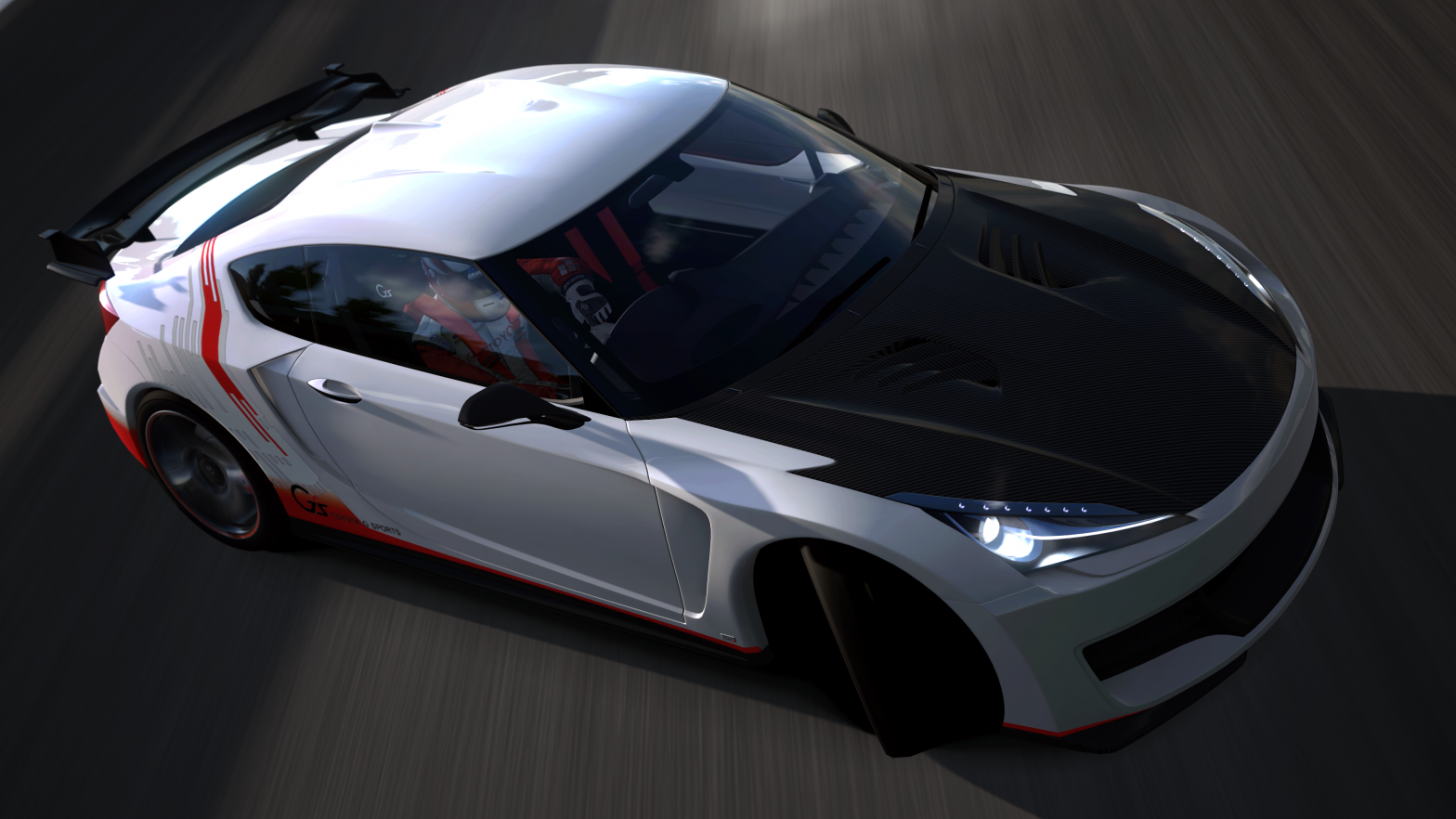 Despite its protean unofficial release date, Gran Turismo 5 is taking steps toward completion, as evidenced by yet another batch of screenshots and a video, these depicting the Toyota FT-86 concept. You know, the rear-drive "Toybaru," powered by a Subaru boxer engine, that showed up at the Tokyo Motor Show:
Anyway, looks like it's going to be featured in the eagerly-awaited GT5.
Have a look at the screen shots in the gallery, or scroll down for the video.