List: Top Ten Cars that Look Great in Bizarre Colors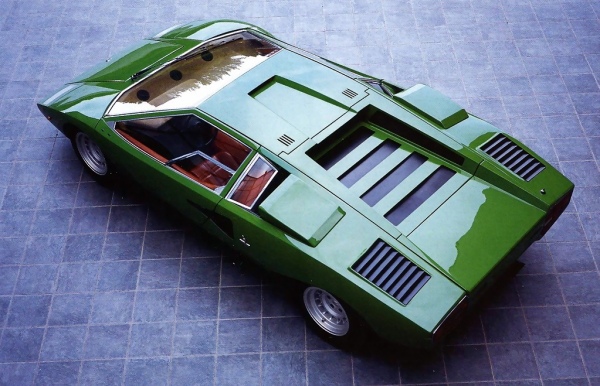 It's no easy job to design a car that most people will agree is attractive. Start to throw wild shades of paint into the mix and the job becomes exponentially harder. While it's safe to say that Jaguar's XKE is a stunningly beautiful car, we'd imagine that Atomic Orange might be a tough sell to Jag owners when it comes time for new paint.
But there are cars that seem to look exceptional no matter what hue they're cast in. They tend to be vehicles that are rather brash to begin with; being quite large or quite small seems to help as well. For the purposes of creating our list of ten cars that can look great in horrible colors, we made pink our "acid test." If it couldn't make out well in Barbie's signature color, it didn't make the list. Enjoy.