List: Top 11 Animal-Themed Vehicle Names of All Time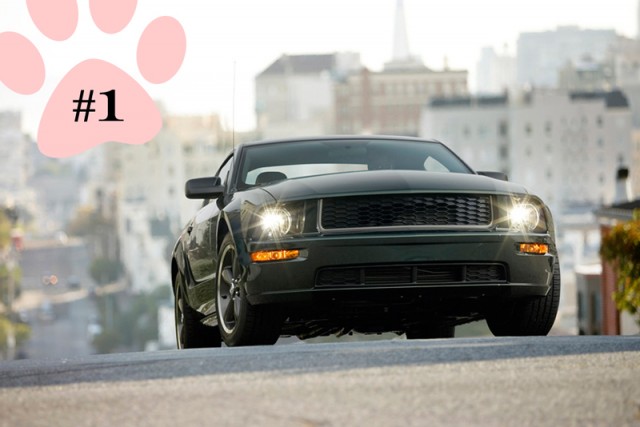 Manufacturers have long relied on symbolism to push their metal on the public, hoping to create a long-lasting connection between their vehicles and a commonly understood concept. No stronger does this play out than in the name of the vehicle itself, where car makers have looked to animal names to imbue a set of characteristics not captured by the spec sheet alone.
In our roundup of the best animal-themed vehicle names of all time, we took a tact that few list mavens have ever taken before with this popular pub topic: which vehicle / animal combinations actually match? While we'd all love to give the #1 slot to the Volkswagen Tiguan for ingenuity (it's the manic crossbreed of a tiger and iguana), the vehicle has little to do with either. Take a look at our above list and let us know in if we completely let you down by sending the Stutz Bearcat packing.