List: Ten Spectacular Custom Sprinters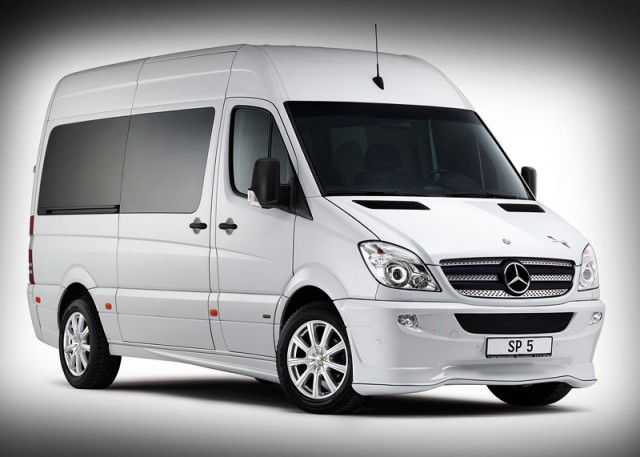 Whether it's badged as a Dodge, Mercedes-Benz, or Freightliner, we can't deny our undying affection for the Sprinter van. So much room, so many uses, and those magnificent air-ride seats—what's not to love? In our appreciation for the ultimate moving machine, we present our list of ten truly spectacular custom Sprinters.
Click through the gallery above, and enjoy.