List: Our Ten Favorite Women On Cars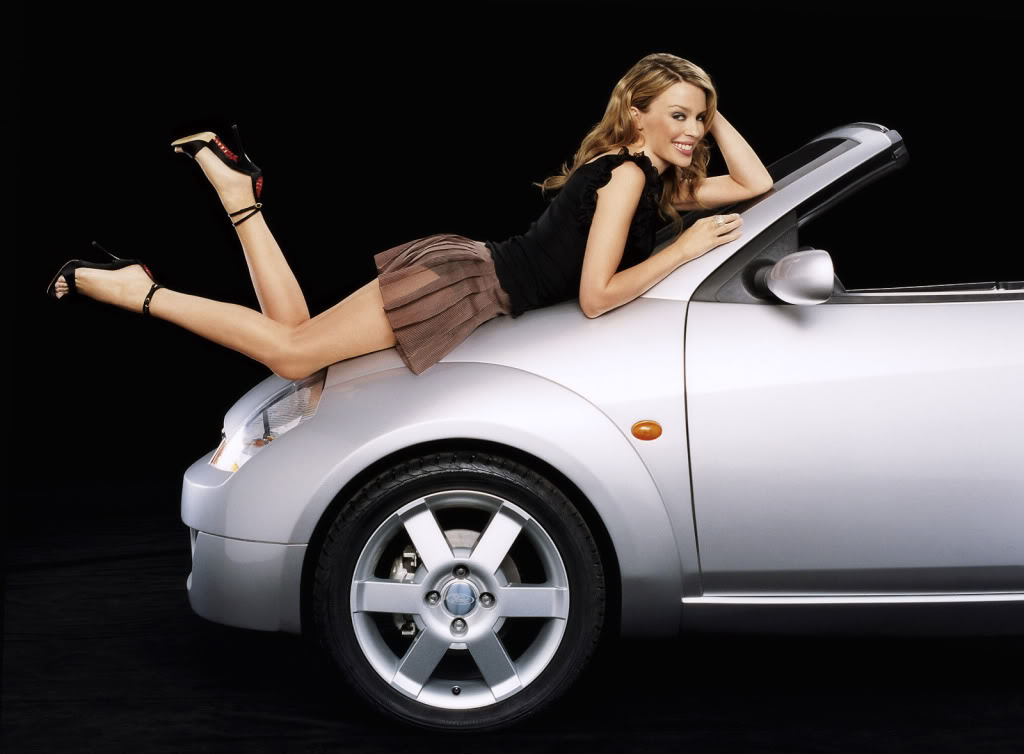 Since the birth of the automobile, women have been posing on cars. Often, it's in order to sell something. Spokesperson + product = advertisement. Sometimes, the car and the woman placed together highlight the aesthetic qualities of one another, making a good photograph great. Occasionally, there's no good reason for anyone to be on top of a vehicle (sometimes accompanied by us yelling, "Hey, that's my car!").
The above gallery, without veering off into the arena of the wholly distasteful (*cough*lowriders*cough*), runs the gamut of these types of woman-and-car matchups. Click through, and enjoy.