Facebook List: Your Top 10 Favorite Summer Cars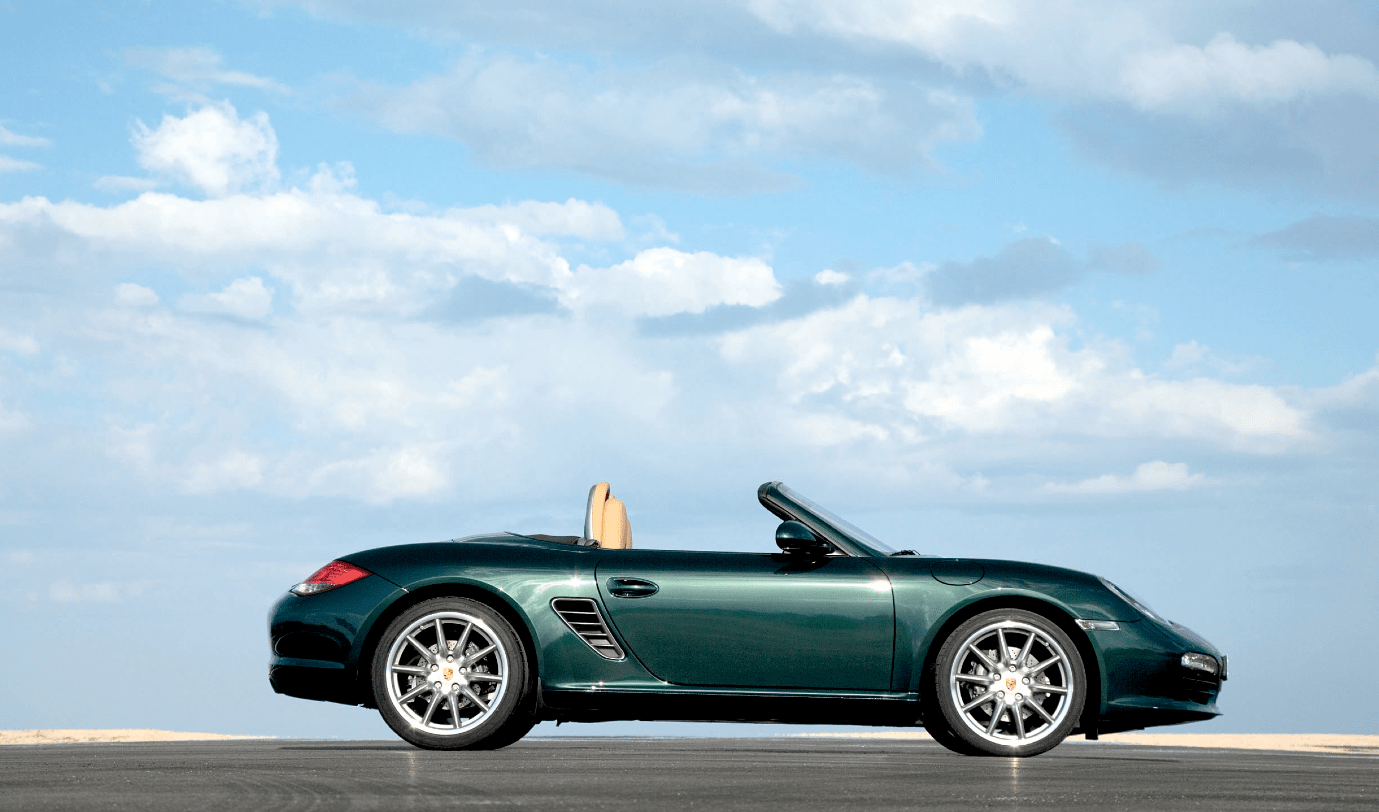 Yep, summer has officially started, which means that if you haven't made some serious driving plans yet, you had better get a move on. We asked our Facebook fans to tell us which cars they thought were the very best for driving during the warm months. The answers were mostly convertible based, which is good, but a few, inspiring coupes snuck in for good measure, too.
What's that? You're not a fan of Winding Road on Facebook yet? Click though right now, "like" us, and join in the daily conversation about fascinating cars, and inspired driving.