Vettel Calls For Return To V-12 ICE In F1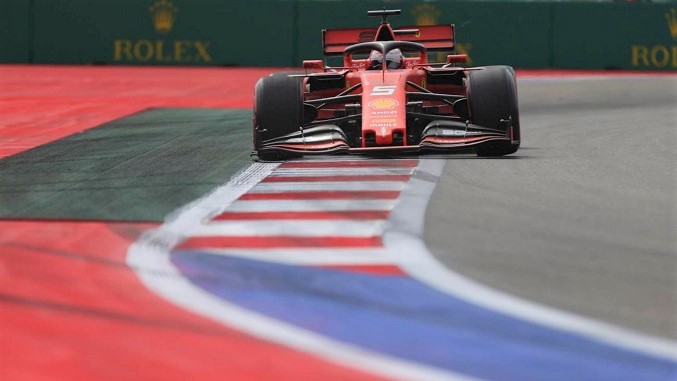 At the Russian Grand Prix this past weekend, Sebastian Vettel was in a position to win the race when the MGU-K electrical section of his powertrain gave up the ghost ("No K"). As you might imagine he was not pleased (note: language not G-rated):
His call to "bring back the V-12s" mirrors the sentiments of many fans. The current powertrain sounds bad and is rather quiet. For a reminder of the V-12 sound (minus the volume):
And, there is this, which isn't all V-12s, but is a reminder that the latter-day NA engines were pretty cool:
We also think Vettel might be happy with a return to NA V-10s. Frankly, IMHO, this sound is tough to beat:
You may have thoughts on this subject, which we invite you to leave in Comments.