This Weekend: The 2020 Liqui-Moly Bathurst 12 Hour!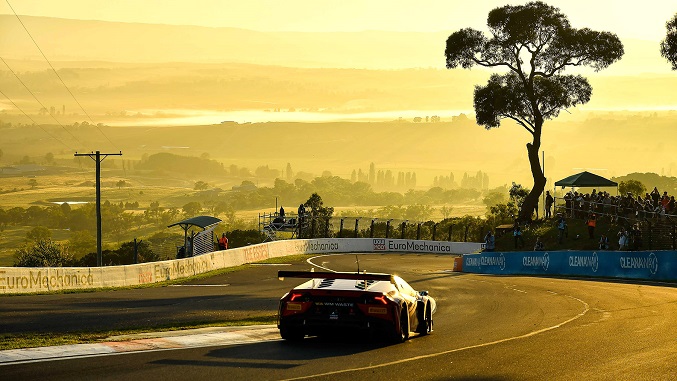 AustralianGT.com
If you aren't too worn out from watching endurance racing all last weekend, this upcoming weekend is the 2020 Liqui-Moly Bathurst 12 Hour! Not to be confused with the Bathurst 1000 which historically takes place every October, the 12 Hour is by far one of our favorite endurance events, as it's a great preview of the season for manufacturers' efforts in GT3 and GT4. Plus, any race on this legendary track is always worth a watch. Like our beloved Daytona, it attracts pro racing talent from all over the globe as well.
The action kicks off at some point this Friday with qualifying, though we're currently unsure what the timing will be with the massive time change. Nevertheless, it will be streaming for free on YouTube, so save your dollary-doos for streaming the upcoming race at Sebring. It might be available on Fox Sports as well.
To build up heaps of excitement, check out the following videos from last year's running: highlights, the first hour's highlights, and if you've got the time or need some great background noise, the entire race!