Spy Shots: Don't Worry, The 2011 Aston Martin V8 Roadster Only Changes a Little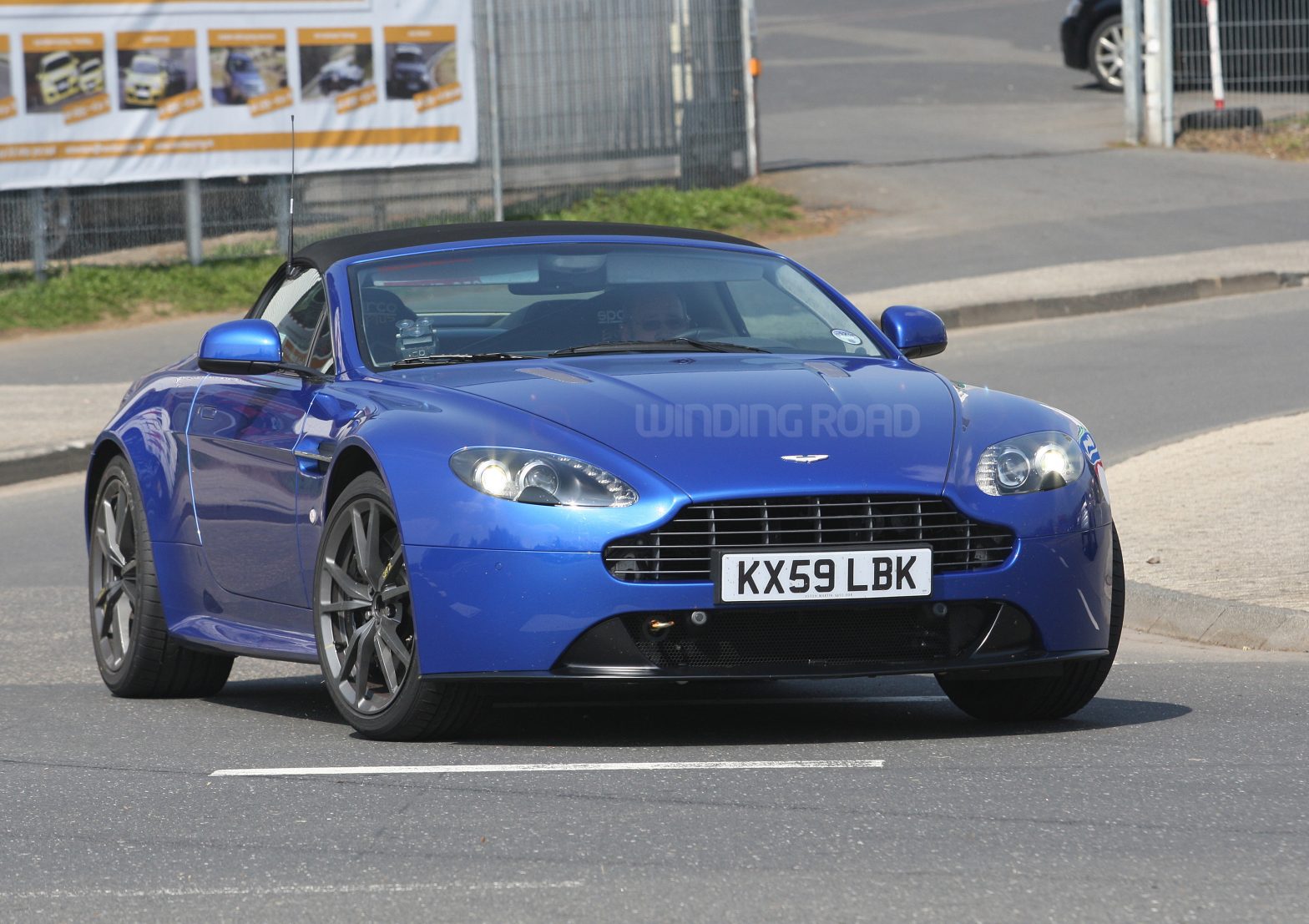 One of the nicest looking cars is getting a small makeover. These spy photos show the 2011 Aston Martin V8 Vantage Roadster looking a little more like the V12 Vantage.
It gets a bit of a facelift, with the bars of the grille spaced wider apart, and slight reshaping of the front bumper. We also see a new diffuser and new wheels. Have a look at them in the photo gallery, or scroll down for the shooters comments.

Aston Martin is preparing a smaller facelift for its 2011 Vantage V8 Roadster. The changes are very small and gives the Roadster some details closer to the Vantage V12, new front bumper and new diffuser. New wheels are also on the list of changes.