Rumors: Model News—Chrysler Dropping Challenger Name For Barracuda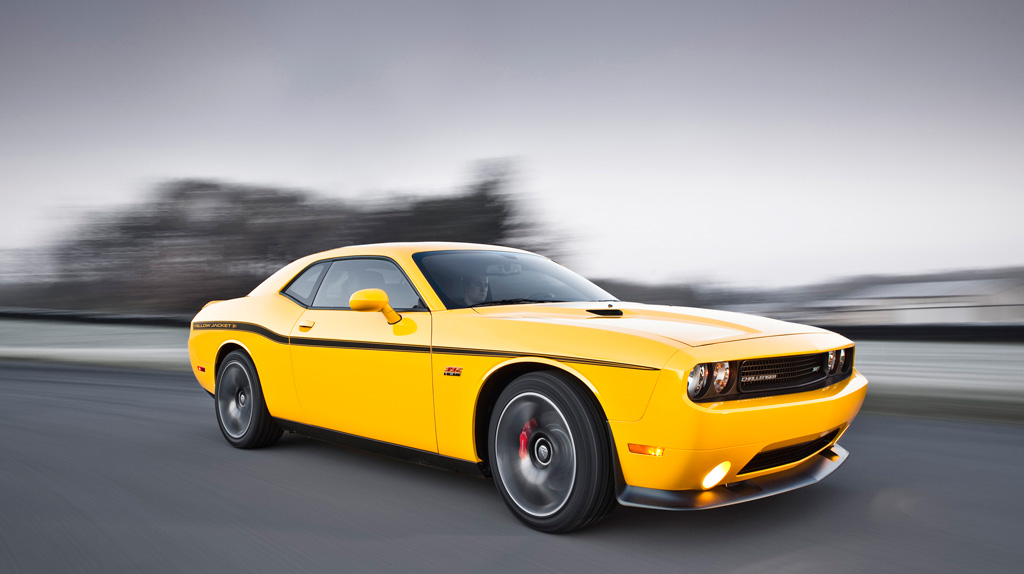 Motor Trend
is reporting that the Chrysler Group may be dropping the Dodge Challenger in order to revive the legendary Barracuda.
Considering that the 'Cuda was a Plymouth, if this were to happen, we can't be sure if Chrysler would take the new muscle car under its own banner, or if it would be called the Dodge Barracuda (that sounds really weird).
Do you have a car rumor to report, a spy shot to share, or other automotive-themed dirt to dish? Drop us a line at
[email protected]
, our ears are always on!