Rumors: Model News—Audi Working On A Hardcore TT Model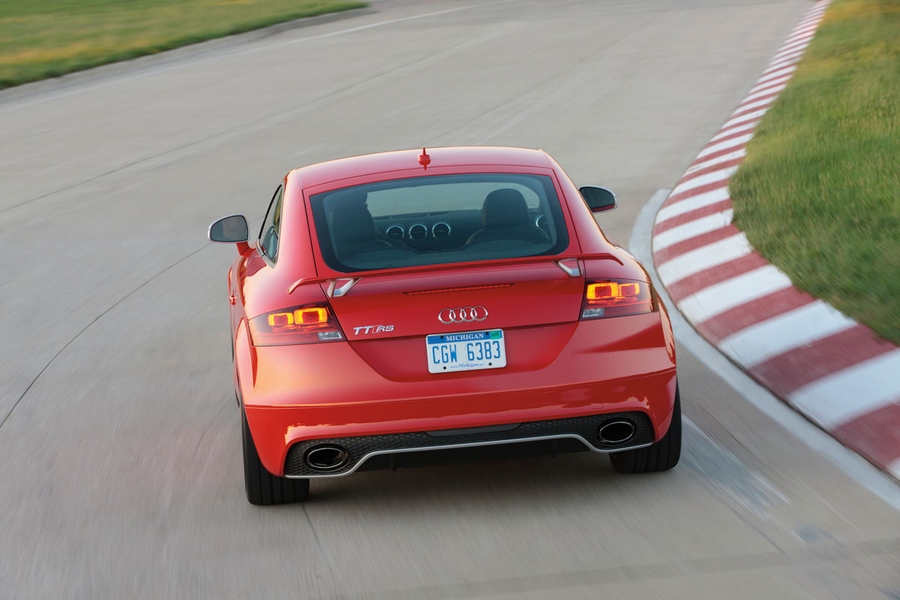 A new report out on Autocar is shedding light on some terrific news for the Audi faithful—the company is reportedly working on a lightweight, hardcore version of its TT sportscar, akin to the pared-down GT3 variant of the Porsche 911. We loved the current king of the TT heap, the bonkers Audi TTRS when we drove it last year, and learning even the most preliminary information on this as-yet-unnamed TT model has our palms sweating—it will be lighter, undoubtedly faster, and even more track focused.
Underpinned by the Volkswagen Group's already light MQB architecture, the new car should make extensive use of aluminum and carbon fiber for even more weight savings. Curb weight is rumored to be around 2200 pounds, and that will include the car's roll cage and all-wheel-drive system. Providing the grunt will be a five-cylinder engine—we're guessing a beefed up version of the turbocharged five-cylinder engine under the hood of the TTRS— though we don't yet know what kind of numbers it will put down.
We will be following this rumor closely, so stay tuned for more.