Rumors: Industry Report—Pininfarnia Set To Change Hands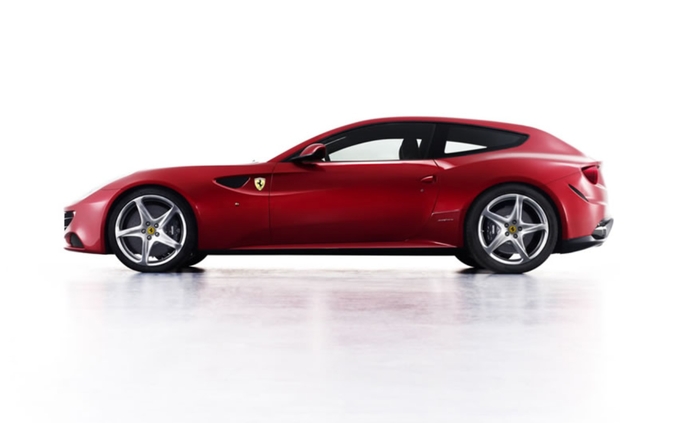 Famed Italian design house Pininfarina is on the brink of changing owners; shedding the family that has owned the company since its inception in 1930. According to a report on
Reuters
, the company is the process of significant debt restructuring talks that will hand the Pininfarina family's 77-percent controlling stake over to a group of creditor banks. Previous plans for Pininfarina included a buyout from an outside company but no sale was ever made.
The company closed down its manufacturing division back in 2011 after posting serious losses, but has continued creating unique and dynamic automotive designs with projects like the Ferrari FF (seen above).
Do you have a car rumor to report, a spy shot to share, or other automotive-themed dirt to dish? Drop us a line at
[email protected]
, our ears are always on!