Rumors: Industry Report—Is Triumph Making A Comeback?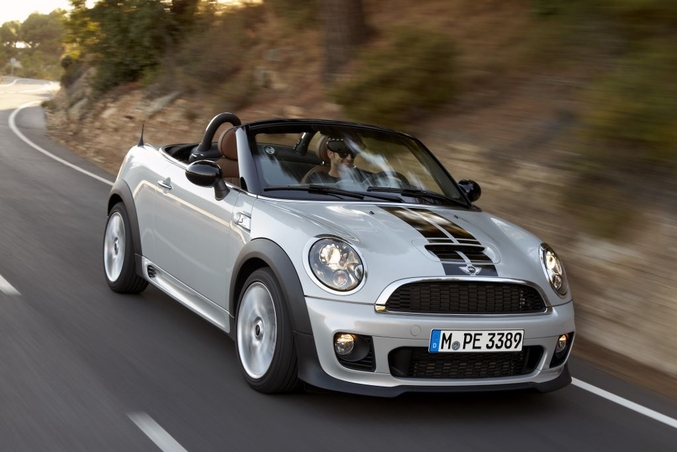 The world of automobiles is a chaotic one, and the seas of chaos never sleep—they require vigilant and expert navigation in order to stay afloat. They are impartial to a company's history or previous successes—case-in-point is storied, but long dead, British manufacturer Triumph, which may once again see the light of day thanks to its parent company, BMW.
Autocar
is reporting that BMW applied for a European trademark on the Triumph logo back in October 2011, leading to speculation that the storied marquee—whose name last appeared on the Acclaim sedan in the early 1980s—could be awoken from the dead. BMW purchased the Triumph name when it bought the Rover Group back in 1994. Other notable names from that purchase include Austin-Healey, Riley, and Morris.
With a trademark in hand, BMW would be able to create a range of Triumph branded products including luggage and watches, as well as a new vehicle. That new vehicle could be a roadster based off the current Mini platform. This isn't the first time there have been rumors of a Mini-based Triumph—those first cropped up in the mid 2000s. Whatever the outcome, this recent trademark development appears to be definitive proof that at least something is happening with the Triumph name.
Do you have a car rumor to report, a spy shot to share, or other automotive-themed dirt to dish? Drop us a line at ru

[email protected]

, our ears are always on!